Events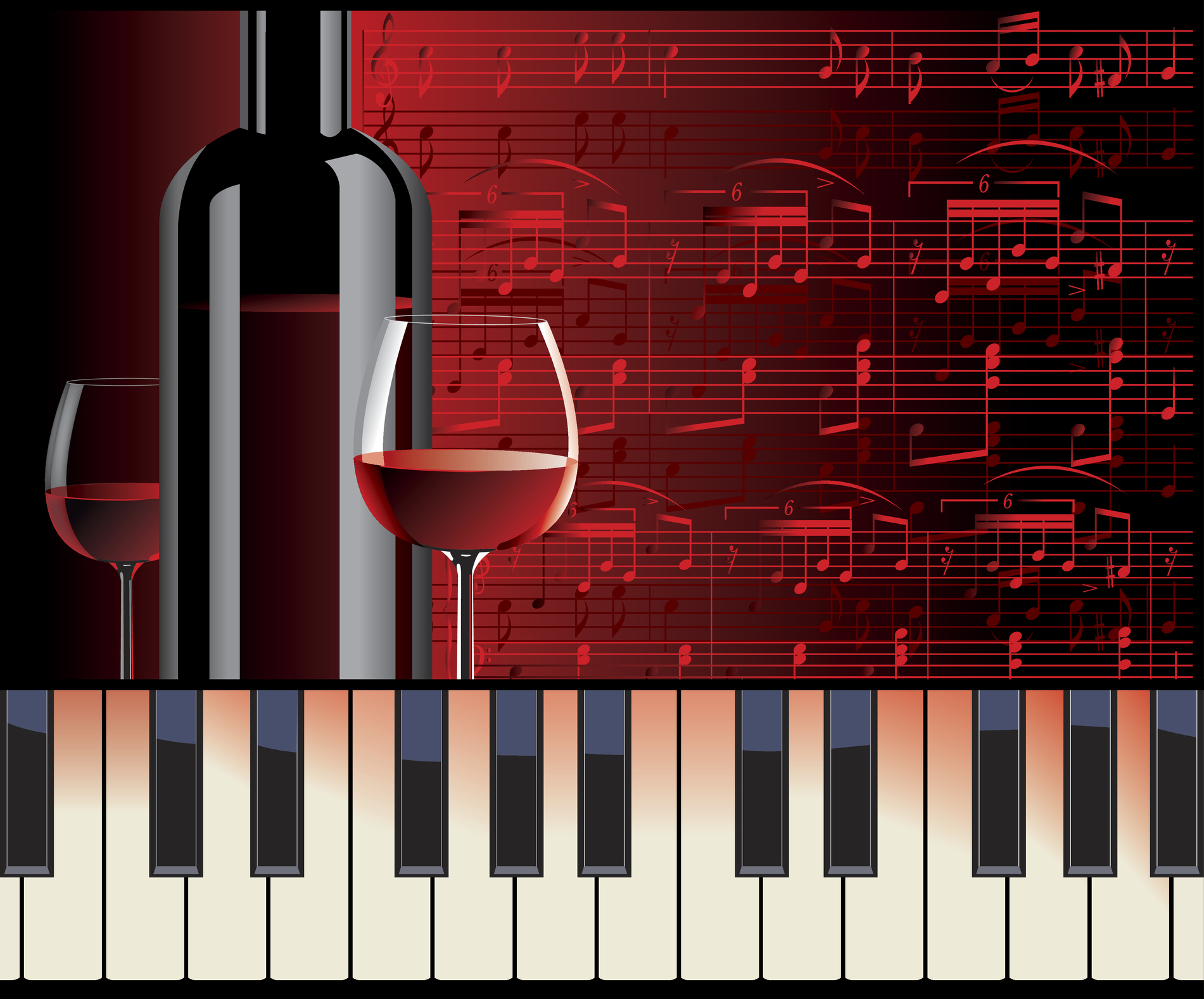 2018 Wine Dinner & Concert
04.29.2018
The Women's Fund Wine Dinner:
 An evening of exceptional wine, gourmet dining, and music
We are thrilled and honored to be co-chairing The Women's Fund's Inaugural Wine Dinner and Concert on Sunday, April 29, 2018 at Tony's.
We look forward to welcoming you to this event and are quite pleased to have outstanding music, exceptional wines and a culinary experience from Tony's for you and your guests.
Event Co-Chairs:  Philamena and Arthur Baird | Paula Sutton and Bill Gross
Underwriting Co-Chairs: Cheryl Byington and Beth Wolff
---
Please make your commitment to purchase a table or tickets before March 19, 2018 as seating is limited.
For more information, contact Linda Rhodes at 713-623-6543 or linda@thewomensfund.org.
Purchase tickets below.  Click here to download a sponsor form.
We hope we can count on your support of this truly extraordinary evening of inspiring music, fine dining and wine. Together, we can help more adolescent girls and women lead happier, healthier and more resilient lives. We look forward to seeing you on Sunday, April 29th.
With gratitude,
The Women's Fund
Sign Up
Bookings are closed for this event.