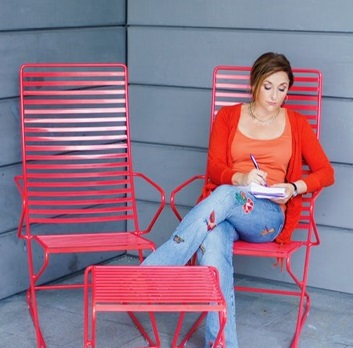 Please join us for our
Spring Membership Luncheon
WHAT ' S  Y O U R  G R I E F ?
A discussion about different types of grief, myths about grieving and more.
FEATURING GUEST SPEAKER
Mary Beth Arcidiacono, LMSW
Friday, September 13, 2019
11:30 to 1:15 p.m.
Tony's
3755 Richmond Ave.
Houston, Texas 77046
Members – $35 per person | Guests – $50 per person
To reserve your seat please purchase tickets below by Thursday, Sept 12, 2019  or contact us at 713-623-6543 or rsvp@thewomensfund.org.
Bookings
Bookings are closed for this event.