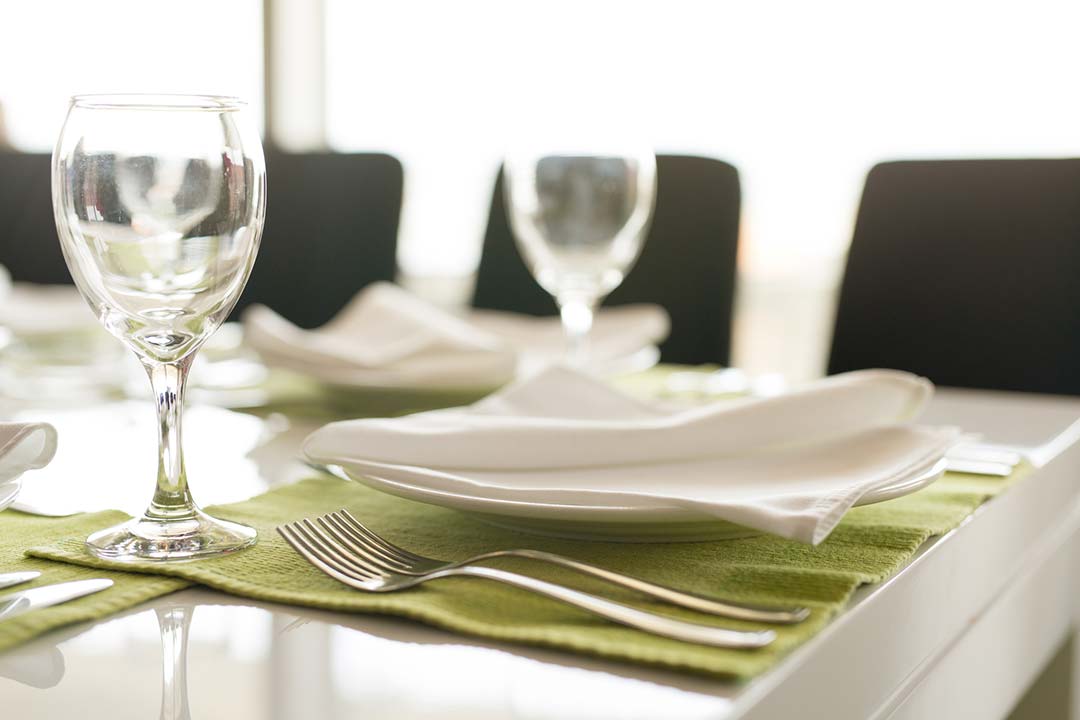 Please join us for our
Spring Membership Luncheon
 "Defeating the Odds: Thriving in Spite of Parkinson's Disease"
featuring guest speaker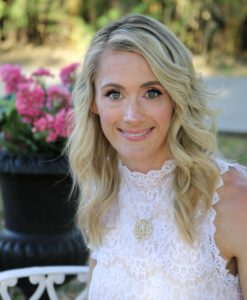 Allison Toepperwein
Click to view Bio
Within the last five months of 2014, Allison Toepperwein separated and divorced her husband, forced to sell her home and move back in with her dad. Then on December 31, 2014, she was diagnosed with Parkinson's disease at just 37 years old. As she put her four-year old daughter to bed that night, she said, "This is not how my story is going to end!" She rose with the sun, a new year and a new beginning. Four days later she began blogging and two months later began exercising as her doctor considered it part of her treatment.
Toepperwein is a two-time American Ninja Warrior, blogger for the HuffPost and has ran in two Texas Independence Relays, 200 mile relay across Texas. Her Movement Disorder Specialist has called her a medical marvel. Nine years after her tremor began, Toepperwein feels stronger than she's ever felt before.
Friday, May 31, 2019
11:30 to 1 p.m.
Tony's
3755 Richmond Ave.
Houston, Texas 77046
Members – $35 per person | Guests – $50 per person
To reserve your seat please purchase tickets below by Thursday, May 30, 2019  or contact us at 713-623-6543 or rsvp@thewomensfund.org.
Bookings
Bookings are closed for this event.