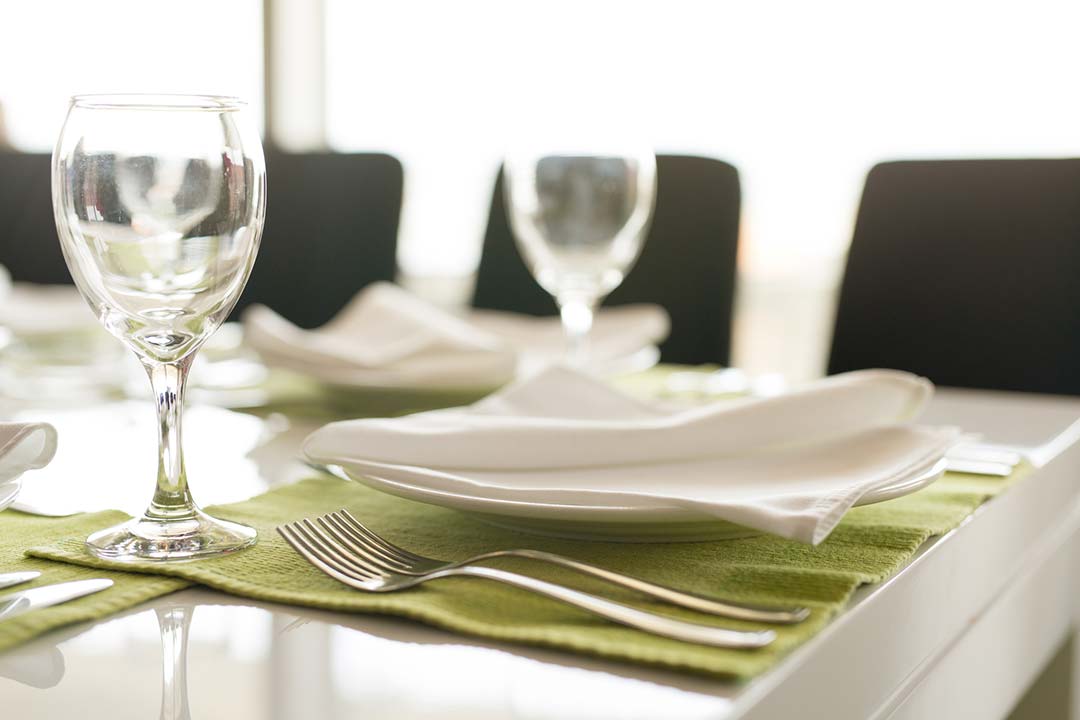 Please join us for our
Winter Membership Luncheon
 "Awful Beautiful Life"
featuring guest speaker & author

Becky Powell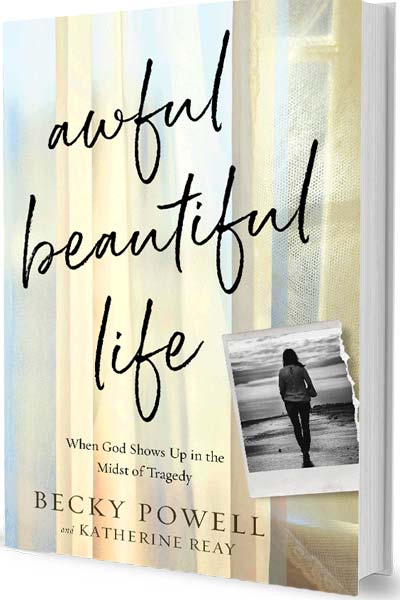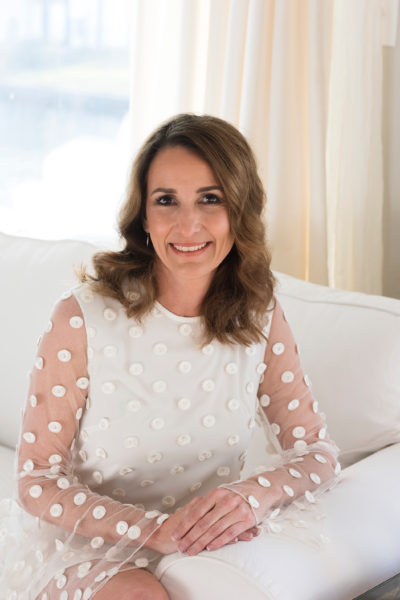 AWFUL BEAUTIFUL LIFE is Becky's journey through the two years surrounding her husband's death and how she overcame. It came down to a loving God who surrounded her, a present and dedicated family, and friends, who made her life, offered her sanctuary and showed up for her and her kids in tangible ways. This is a story of remarkable grit, strength and what the Body of Christ in action looks like.
Friday, February 28, 2020
11:30 to 1 p.m.
Tony's
3755 Richmond Ave.
Houston, Texas 77046
Members – $35 per person | Guests – $50 per person
To reserve your seat please purchase tickets below by Tuesday, February 25, 2020  or contact us at 713-623-6543 or rsvp@thewomensfund.org.

Bookings
Bookings are closed for this event.