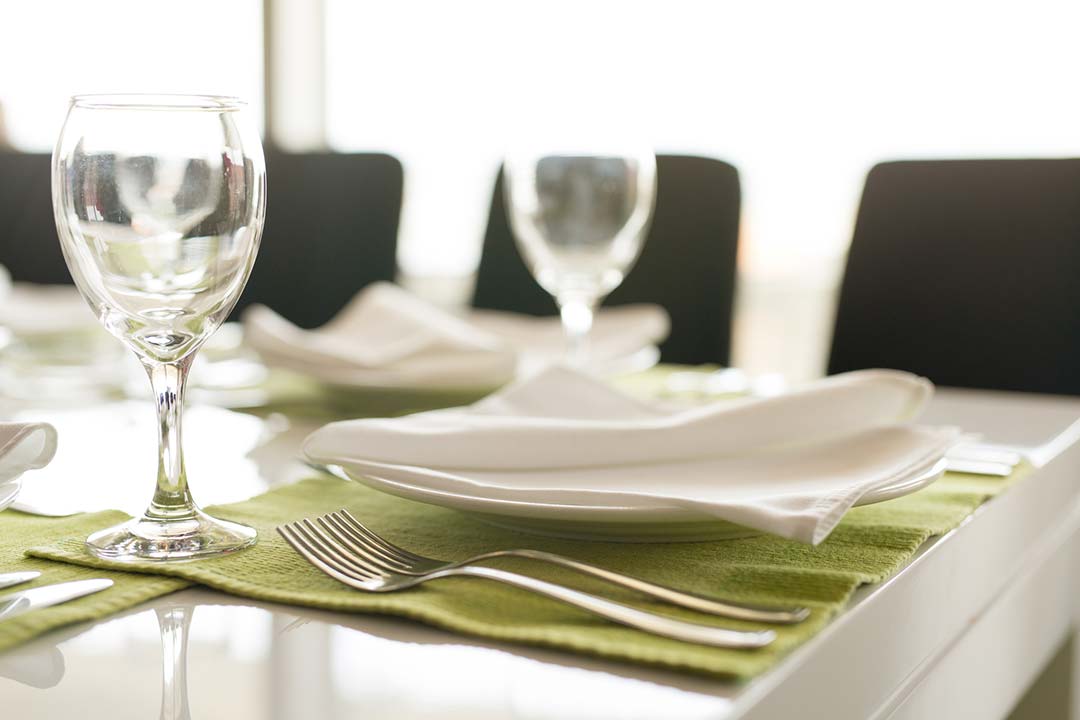 Please join us for our
Spring Membership Luncheon
This is event is sold out
"Life after the Pandemic"
Speaker provided by UH College of Medicine
Friday, May 14, 2021
11:30 to 1 p.m.
Tony's
3755 Richmond Ave.
Houston, Texas 77046
Members – $30 per person | Guests – $35 per person
To reserve your seat please purchase tickets below by Thursday, May 13, 2021  or contact us at 713-623-6543 or rsvp@thewomensfund.org.
The Women's Fund will require masks to this event and promote social distancing. For those attending virtually we will arrange for a lunch pickup and you can livestream the program.
Bookings
Bookings are closed for this event.