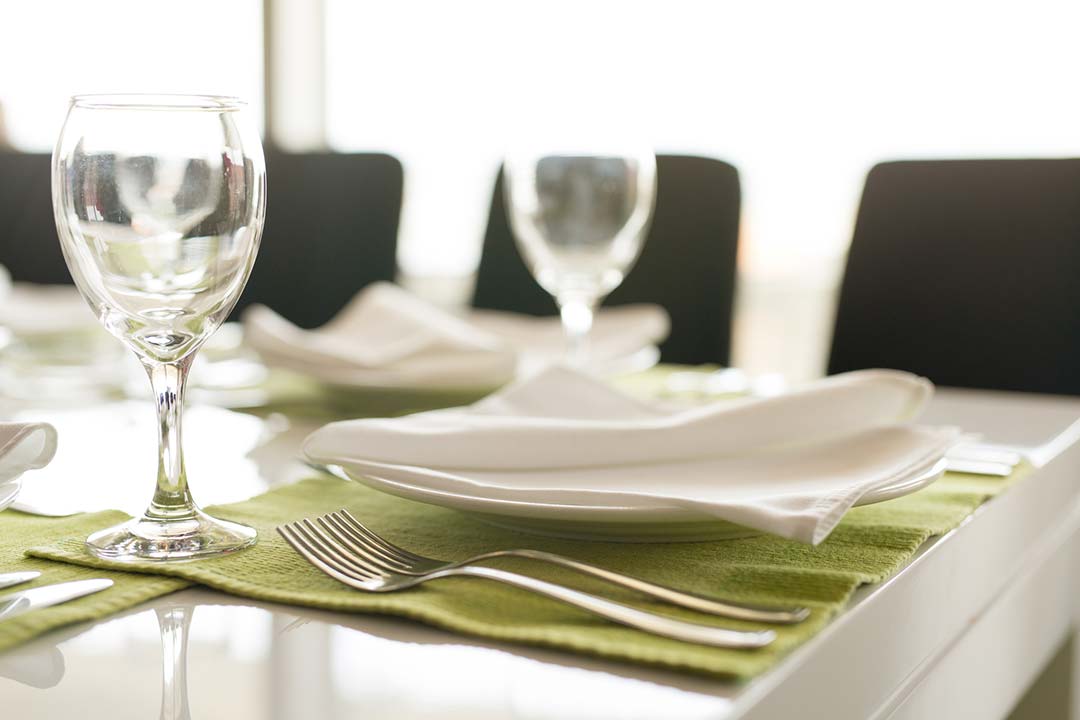 Please join us for our
Fall Membership Luncheon
Featuring a presentation titled "Showing Up for Our Community" by Kim Williams, MBA
AVP, Community Engagement, HCA Houston Healthcare
Copies of the book "Showing Up" by Jenn Marr will be available for purchase for $25.
Friday, December 2, 2022
11:30 to 1 p.m.
Tony's
3755 Richmond Ave.
Houston, Texas 77046
Members – $35 per person | Guests – $50 per person
To reserve your seat please purchase tickets below by Wednesday, Nov. 30, 2022 or contact us at 713-623-6543 or rsvp@thewomensfund.org.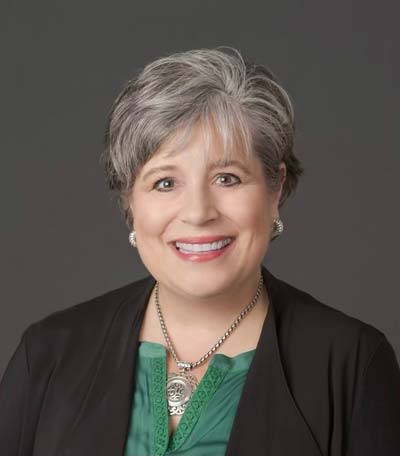 Kim Williams's Bio
Kim Williams is a healthcare executive with more than 25 years of experience in healthcare marketing, communications, sales and community engagement. Currently, Kim Williams is the Assistant Vice President of Community Engagement for HCA Healthcare Gulf Coast Division, serving 16 hospitals in Houston and South Texas.
Kim is also a mental health advocate, ally, speaker and panelist whose passion is to open the door for the hard conversations around mental health and close the door on stigmas. She serves as a NAMI Peer-to-Peer leader and is a trained Stephen Minister. In May of 2021, Kim became the chair and co-founder of HCA Healthcare Gulf Coast Division's Mental Health and Wellness Colleague Network, the division's fastest growing colleague network and one that will be launched throughout HCA Healthcare.
Kim currently sits on the board of directors for The Women's Fund for Health, Education and Resiliency and NAMI Greater Houston and is on the advisory board of Houston Philanthropy Circle. In 2022, Kim began serving as the co-chair of the Women's Health Network of the Texas Medical Center and Greater Houston for the Greater Houston Women's Chamber of Commerce.
Her educational accomplishments include a Bachelor of Science in Journalism with a minor in Marketing and specialization in Public Relations from Texas A&M University, and a Master's in Business Administration from Texas Woman's University. Kim is a graduate of West Houston Leadership Institute and the Center for Houston's Future Leadership Forum Fall 2020.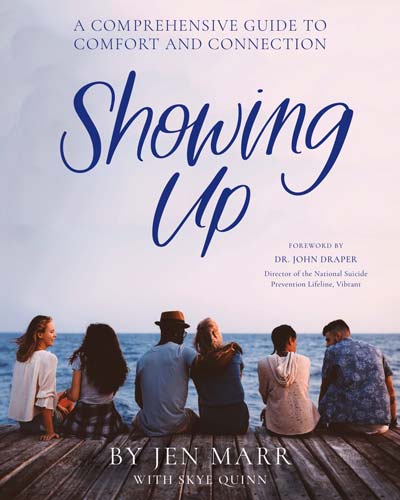 Bookings
Bookings are closed for this event.