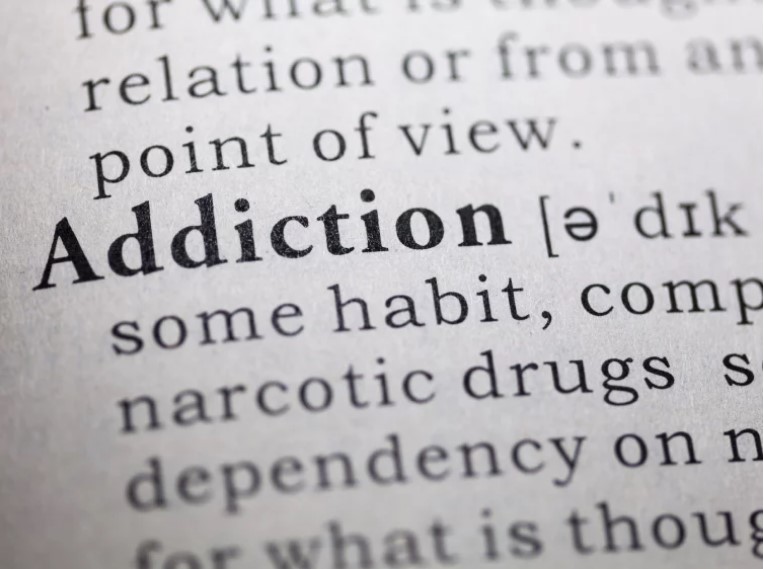 WHEN


April 20, 2022 from 12:00 – 1:00 pm



WHERE


Live or virtually in the comfort of your home. Food will be provided for those who attend in-person.



Berthelsen Main Campus
Conf. room 2.7
2727 W. Holcombe Blvd.
Houston, TX 77025
Substance addictions have come to light more and more over the years. We hear about addiction in the news and see it play out on television and in movies. Some may believe that substance addiction can only happen to certain people, however, addiction does not discriminate.
Join us on April 20th as we discuss the dangers of substance addiction and the impact of addiction on our physical and mental health.
Dr. Biren Patel earned his medical degree in 2013 at Texas Tech University Health Sciences Center School of Medicine in Lubbock, Texas. He completed his Psychiatry internship and residency at The University of Texas Health Science Center at San Antonio in 2016. Dr. Patel joined Kelsey-Seybold Clinic in 2019 and is managing physician of Behavioral Health.
While in his most recent fellowship in Addiction Psychiatry, he furthered his knowledge in academic medicine, psychotherapy, and the ability to publish peer-reviewed articles. Current endeavors include establishing the Behavioral Health department at an accountable care organization, Kelsey-Seybold, and working with medical professionals within a collaborative care model. Dr. Patel enjoys exercising, sports, auto mechanics, and spending time with his wife and two dogs.
Brought to you by: Kelsey Seybold Clinic.

You'll receive a link and instructions in your confirmation email on how to access this Zoom video presentation. You'll be able to view this webinar on your computer or phone.

Bookings
Bookings are closed for this event.