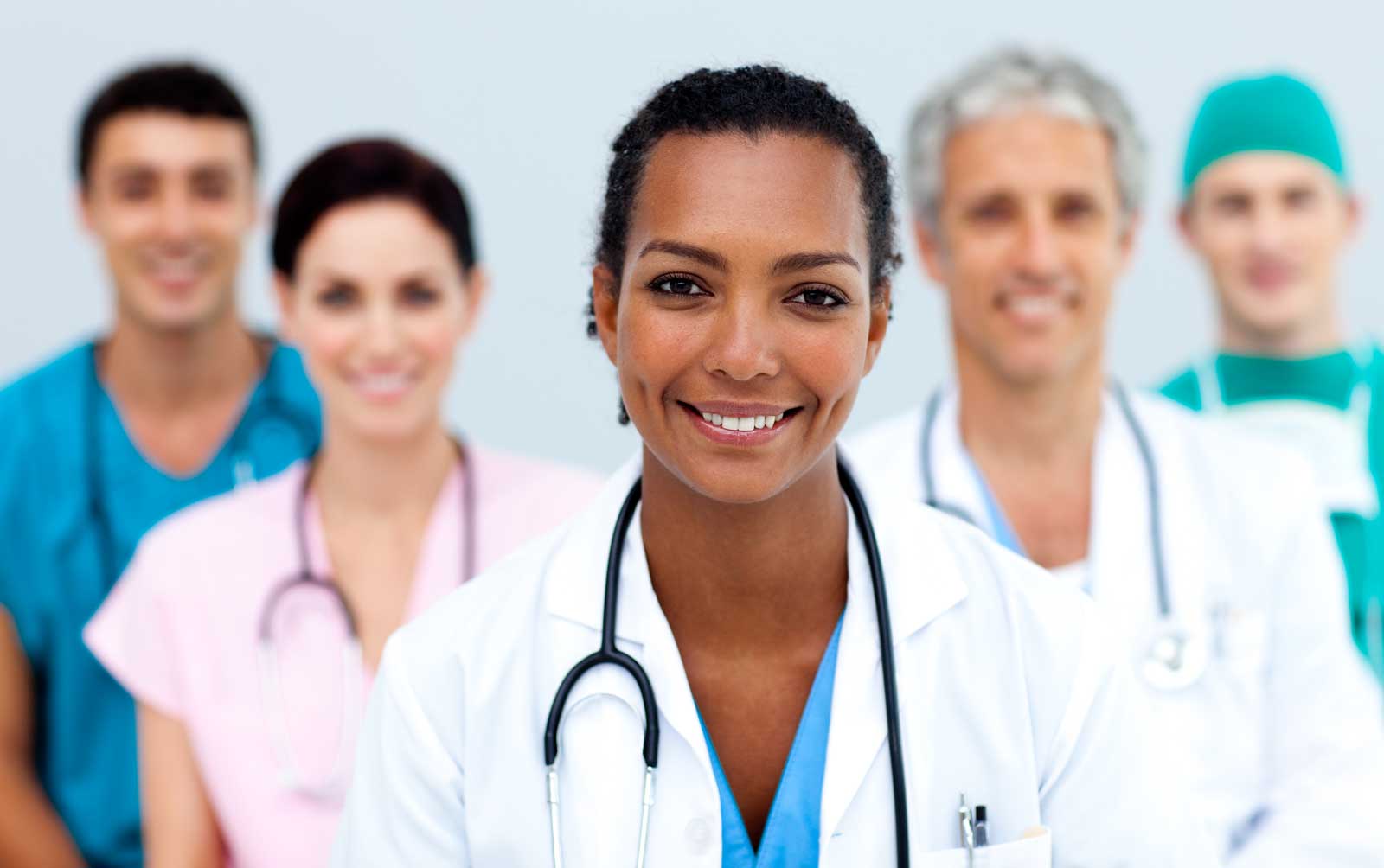 IN PERSON OR VIRTUAL PRESENTATION
WHEN
Nov 30, 2022 from 1:00 – 2:30 pm
WHERE
University of Houston Downtown
One Main Building, A430
1 Main St, Houston, TX 77002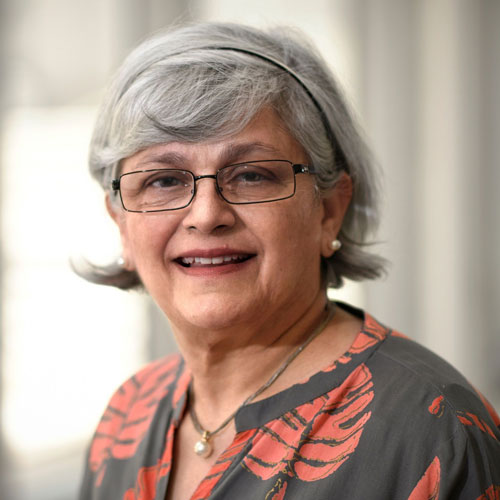 Mariam R. Chacko M.D., FSAHM
Dr Mariam Chacko is Distinguished Professor Emeritus, in the Departments of Pediatrics and Obstetrics & Gynecology at Baylor College of Medicine and Texas Children's Hospital (TCH). She retired from clinical practice in June 2020 and currently collaborates and is a research mentor to faculty and staff at the Baylor Teen Health Clinics and the Division of Adolescent Medicine & Sports Medicine. Dr Chacko attended Christian Medical College in Punjab, India and in 1974 emigrated to Baltimore, Maryland. She trained in Pediatrics at Baltimore City Hospitals and in Adolescent Medicine was at the University of Maryland Hospital, Baltimore. She moved to Houston in 1984 and since then has provided a broad range of clinical services to youth for 46 years in a variety of locations including hospital- and community-based clinics including high schools. She is an educator and mentor to numerous residents and fellows. She conducts clinical research on the reproductive health needs to youth and has authored and coauthored numerous publications and book chapters.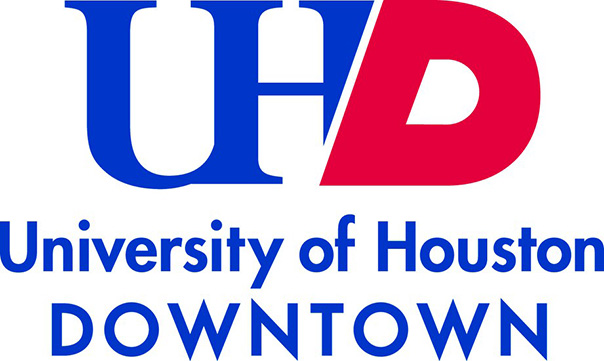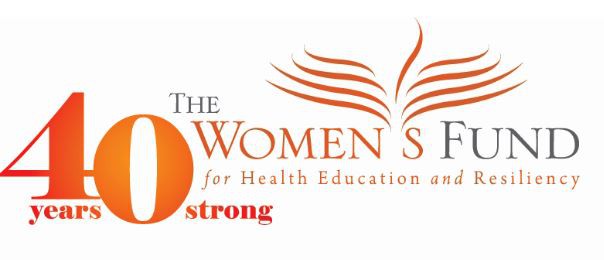 You'll receive a link and instructions in your confirmation email on how to access this Zoom video presentation. You'll be able to view this webinar on your computer or phone.

Bookings
Bookings are closed for this event.