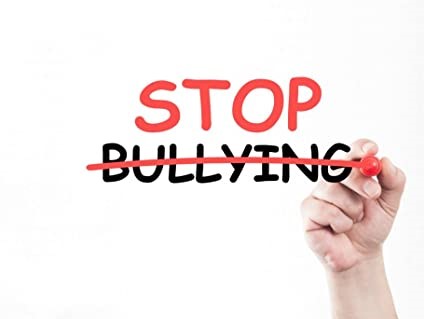 WHEN


October 19, 2022 from 12:00 – 1:00 pm



WHERE


Live or virtually in the comfort of your home. Food will be provided for those who attend in-person.



Berthelsen Main Campus
Conf. room 2.7
2727 W. Holcombe Blvd.
Houston, TX 77025
What do you think of when you hear the word "bullying"? Do you think physical violence? Or children in school?
Bullying can be more than physical violence and can happen at any age.
Join us on October 19th for a presentation over bullying. We'll discuss the types of bullying, how it impacts us physically and mentally, and what we can do to help put a stop to bullying.
Brought to you by: Kelsey Seybold Clinic.

You'll receive a link and instructions in your confirmation email on how to access this Zoom video presentation. You'll be able to view this webinar on your computer or phone.

Bookings