WOMEN'S HEALTH LECTURE SERIES
WHEN
TUESDAY, FEB. 13TH, 1:00-2:15 PM
WHERE
UHD, Wilhelmina Cullen Roberts Auditorium (ACAD 350)

Our speaker for this event will be Dr. George Adesina, of the Kelsey-Seybold Clinic. Dr. George Adesina earned his medical degree in 2011 at The University of Texas Medical Branch at Galveston. After completing his residency in 2014, Dr. Adesina began a fellowship program in cardiovascular diseases at Baylor University Medical Center, Dallas, which he completed in 2017, including a year as Chief Cardiology Fellow from 2016 to 2017. Prior to joining Kelsey-Seybold in 2018, Dr. Adesina served as Assistant Professor of Internal Medicine – General Adult Cardiologist at The University of Texas Medical Branch at Galveston.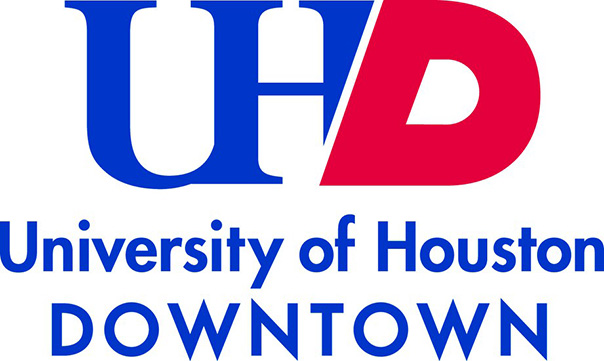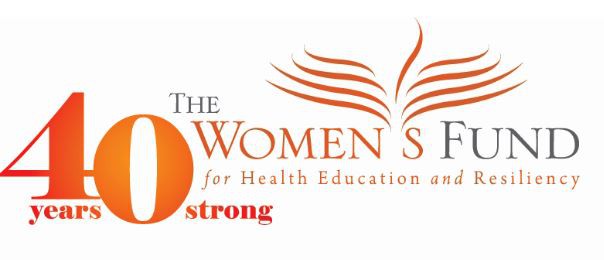 UPCOMING EVENTS:
March 19, 2020: What's Your Grief?
April 23, 2020: The Nuts and Bolts of Health Care
Directions and Parking:  Most navigation and GPS apps do a good job getting to UHD. Click here for directions. The best way to approach campus is from Travis Street. Travel north on Travis. Before Travis merges with the on ramp to I-45, turn right at Girard (stoplight). Immediately on your right is the entrance to the garage ($8 parking fee).
To attend for free, register below. Parking: $8
Bookings
Bookings are closed for this event.