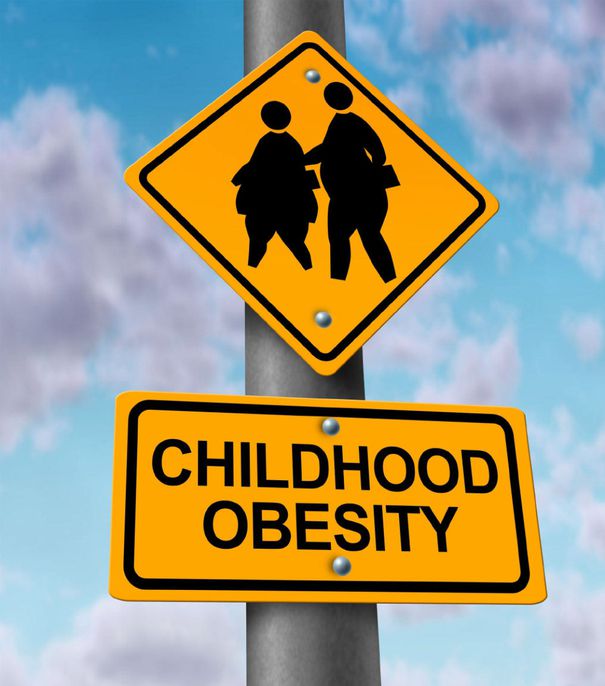 WHEN


September 21, 2022 from 12:00 – 1:00 pm



WHERE


Live or virtually in the comfort of your home. Food will be provided for those who attend in-person.



Berthelsen Main Campus
Conf. room 2.7
2727 W. Holcombe Blvd.
Houston, TX 77025
According to the CDC, from 2017-2018 the prevalence of obesity for children and adolescents aged 2-19 years was 19.3%, affecting about 14.4 million children and adolescents. The childhood obesity epidemic in the United States is extremely concerning.
Join us on September 21st as we discuss the health outcomes for obese children now and later in life and provide recommendations for healthier weight and lifestyle choices in children and adolescents.
Brought to you by: Kelsey Seybold Clinic.

You'll receive a link and instructions in your confirmation email on how to access this Zoom video presentation. You'll be able to view this webinar on your computer or phone.

Bookings