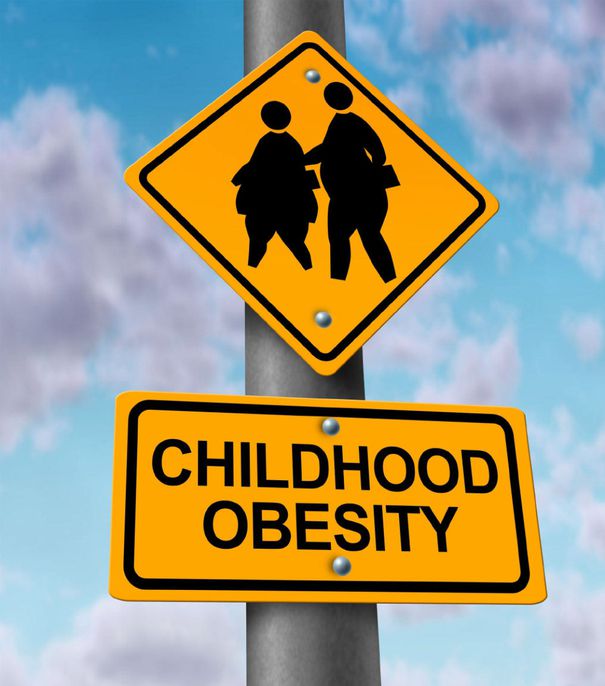 WHEN


September 21, 2022 from 12:00 – 1:00 pm



WHERE


Live or virtually in the comfort of your home. Food will be provided for those who attend in-person.



Kelsey-Seybold Tanglewood Clinic Conference Room
1111 Augusta Dr
Houston, TX 77057
According to the CDC, from 2017-2018 the prevalence of obesity for children and adolescents aged 2-19 years was 19.3%, affecting about 14.4 million children and adolescents. The childhood obesity epidemic in the United States is extremely concerning.
Join us on September 21st as we discuss the health outcomes for obese children now and later in life and provide recommendations for healthier weight and lifestyle choices in children and adolescents.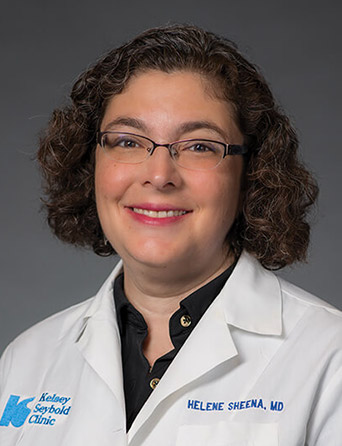 Speaker: Helene Sheena, MD
Dr. Sheena attended medical school at Tulane University's School of Medicine and completed a three-year residency at Baylor College of Medicine in 1994. She began working in pediatrics in 1995 by practice sharing with Kelsey-Seybold Pediatrician Dr. Marilyn Lemos. Dr. Sheena was inspired to pursue pediatrics in elementary school at the age of seven by her pediatrician, Dr. Simpson, who treated her for asthma. Dr. Sheena is a Fellow of the American Academy of Pediatrics and is a member of the Harris County Medical Association.
A life member of Girl Scouts and the Susan G. Komen Foundation, Dr. Sheena is an avid volunteer and an active parent. She works with her daughters' Parent Teacher Organization, Houston Youth Lacrosse and has served on the Board of Directors for the Nature Discovery Center in Bellaire.
Brought to you by: Kelsey Seybold Clinic.

You'll receive a link and instructions in your confirmation email on how to access this Zoom video presentation. You'll be able to view this webinar on your computer or phone.

Bookings
Bookings are closed for this event.