Events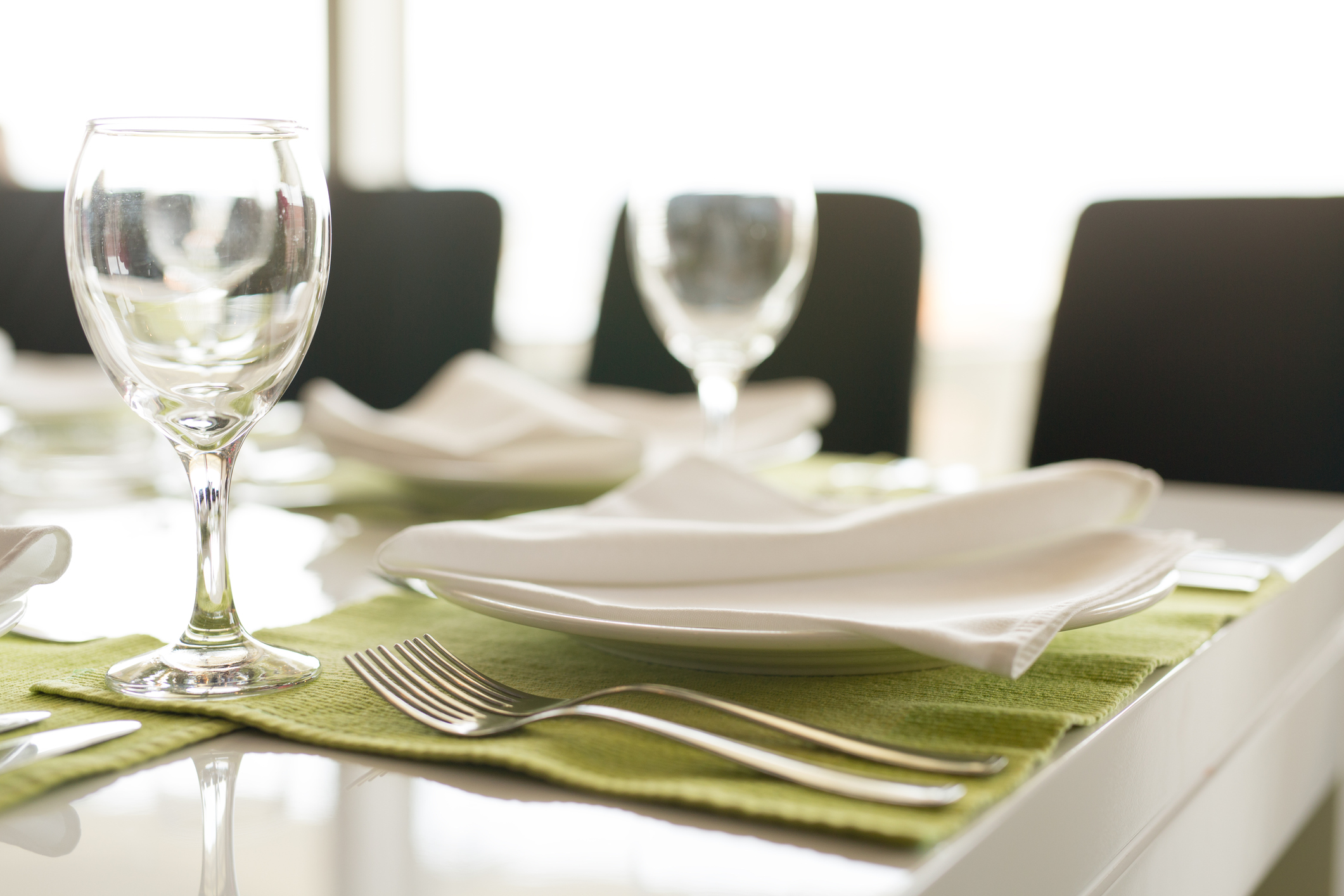 New Date – Fall Membership Luncheon
11.30.2017
Come enjoy a three course lunch at Tony's for our membership.
Speaker to be announced.
Thursday, November 30, 2017
11:30 to 1 p.m.
To reserve your seat please respond by Tuesday, November 28 by purchasing your ticket below.  Alternatively you can register by contacting us at 713-623-6543 or rsvp@thewomensfund.org.
The Women's Fund will accept your payment on the day of the luncheon.
Sign Up
Bookings are closed for this event.