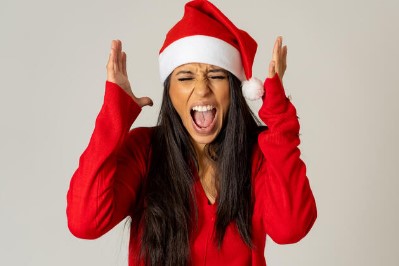 WHEN


December 7, 2022 from 12:00 – 1:00 pm



WHERE


Live or virtually in the comfort of your home. Food will be provided for those who attend in-person.



Kelsey-Seybold Clinic River Oaks
Conference Room
2040 W. Gray St.
Houston, TX 77019
The holidays can be a joyful time; however, they can also bring on lots of stress. Are you in need of some helpful holiday advice?
Join us on December 7th for a presentation over holiday stress. We'll be discussing different sources of holiday stress, including financial strain and dealing with difficult family members, as well as tips for better managing stress.
Brought to you by: Kelsey Seybold Clinic.

You'll receive a link and instructions in your confirmation email on how to access this Zoom video presentation. You'll be able to view this webinar on your computer or phone.

Bookings
Bookings are closed for this event.