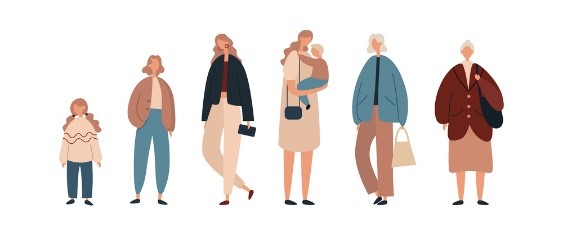 WHEN


Sept 20, 2023 from 12:00 – 1:00 pm



WHERE


Live or virtually in the comfort of your home.
Food will be provided for those who attend in-person.
Kelsey-Seybold Clinic Berthelsen Main Campus Conference Room 2.7 (2727 W. Holcombe Blvd., Houston, TX 77025)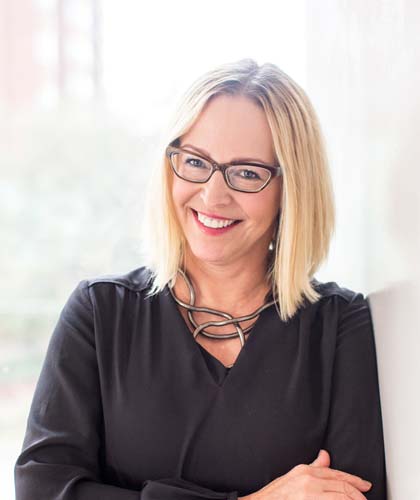 Valorie George LCSW-S, CGPl
Valorie George is an individual and group psychotherapist in private practice in Houston. Trained at the Baylor College of Medicine's Outpatient Psychiatry Clinic, she enjoys working with clients with an analytically-informed, psychodynamic lens. She has been trained in skills-based behavioral approaches as well.
She works with The Petoskey Center, a mental health Intensive Outpatient Program, where she facilitates interpersonal process, mentalizing and skills groups. Valorie is the President Emeritus of the Houston Group Psychotherapy Society.
Brought to you by: Kelsey Seybold Clinic.

You'll receive a link and instructions in your confirmation email on how to access this Zoom video presentation. You'll be able to view this webinar on your computer or phone.

Bookings
Bookings are closed for this event.