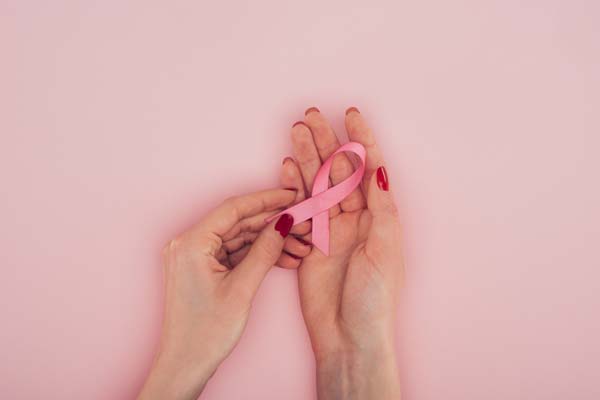 WHEN


Oct 20, 2023 from 12:00 – 1:00 pm



WHERE


Live or virtually in the comfort of your home.
Food will be provided for those who attend in-person.
Kelsey-Seybold Clinic Berthelsen Main Campus Conference Room 2.7 (2727 W. Holcombe Blvd., Houston, TX 77025)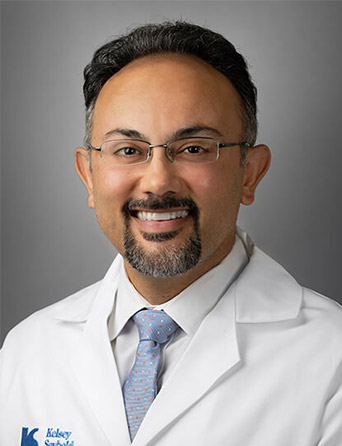 Dr. Sunil Patel is the Chief of Hematology and Oncology at Kelsey-Seybold. He earned his undergraduate degree in 1997 at Northwestern University in Evanston, Illinois, where he graduated with a Bachelor of Arts, magna cum laude. He completed his medical degree in 2002 at the University of Pittsburgh School of Medicine, where he graduated cum laude. He completed his residency in Internal Medicine in 2005 at The University of Texas Southwestern Medical School in Dallas and a fellowship in Hematology/Oncology in 2008 at The University of Texas M.D. Anderson Cancer Center in Houston. Prior to joining Kelsey-Seybold in 2019, Dr. Patel cared for patients at the M.D. Anderson Cancer Center, where he was an Associate Professor and Deputy Department Chair of the Department of General Oncology, Division of Cancer Medicine, and Center Medical Director of MD Anderson's West Houston, Katy, and Memorial City locations.
Dr. Patel is a member of the American Association of Physician Leadership (AAPL), American Society of Clinical Oncology (ASCO), American Society of Hematology (ASH), and Health Volunteers Overseas (HVO). He enjoys reading, exercising, and spending time with family.
Brought to you by: Kelsey Seybold Clinic.

You'll receive a link and instructions in your confirmation email on how to access this Zoom video presentation. You'll be able to view this webinar on your computer or phone.

Bookings