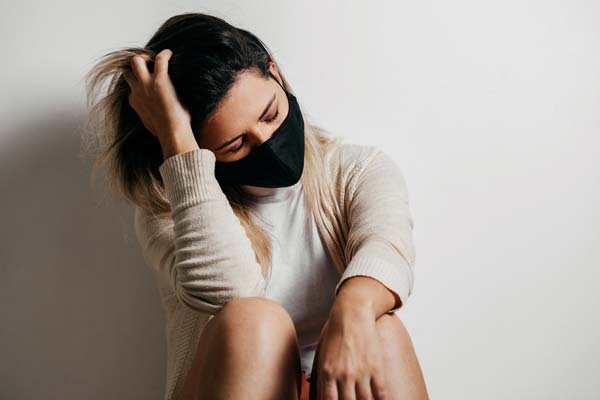 WHEN


May 18, 2022 from 12:00 – 1:00 pm



WHERE


Live or virtually in the comfort of your home. Food will be provided for those who attend in-person.



Berthelsen Main Campus
Conf. room 2.7
2727 W. Holcombe Blvd.
Houston, TX 77025
The Covid-19 pandemic has been difficult on us all, however, for some it has been detrimental to their mental health.
Join us on May 18th for a conversation on mental health and the Covid-19 pandemic. We will discuss the exacerbation of various mental health conditions as well as their associated signs, symptoms, and treatments.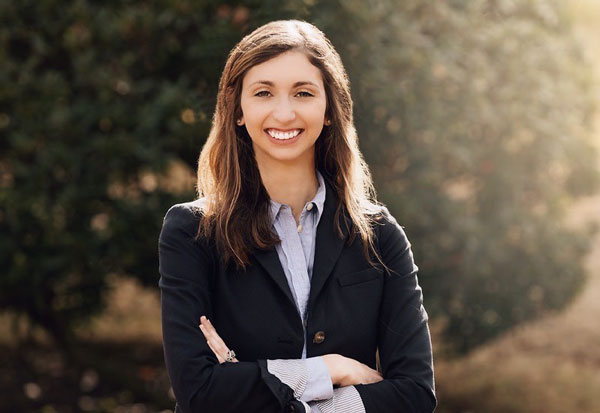 Elissa Bauer, M.Ed, LPC-S is a Licensed Professional Counselor-Supervisor and the Program Manager of the Pathfinder program at the Menninger Clinic, a community integration program for emerging adults. She has over eleven years of experience counseling adults and emerging adults in individual, group, and family settings. Elissa is passionate about helping clients achieve self-sufficiency and self-worth in a collaborative, person-centered approach. Elissa received her bachelor's degree in Psychology from University of Texas at Austin and her master's degree in Adult Community Counseling from University of North Texas with a marriage and family sub-specialty.
Brought to you by: Kelsey Seybold Clinic.

You'll receive a link and instructions in your confirmation email on how to access this Zoom video presentation. You'll be able to view this webinar on your computer or phone.

Bookings