WOMEN'S HEALTH LECTURE SERIES
WHEN
TUESDAY, March 26TH, 1:00-2:30 PM
WHERE
UHD WELCOME CENTER–TOUR ROOM

HCPH firmly believes that health does not occur only in a medical clinic, but also occurs where we live, learn, work, worship and play. As a result, the Chronic Disease Prevention Unit was established and will address the various arenas of life when working to improve the health of Harris County residents. We will be certain to use the lessons learned from and the best practices of programs that have had a positive impact in communities similar to Harris County. Working closely with our community partners, we will fight to lower the rate of chronic disease, the leading causes of illnesses in Harris County (i.e. obesity, diabetes and heart disease, etc.). While our focus is to prevent chronic disease, our aim will also include helping Harris County residents to control as well as improve some of the disease conditions.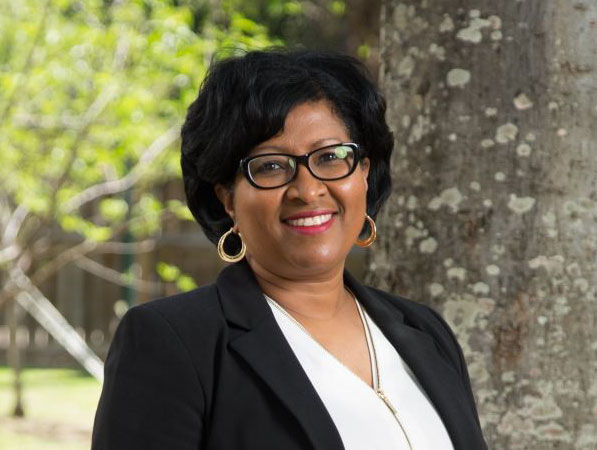 GWEN SIMS, MED, RD, LD
Director, Nutrition & Chronic Disease and Prevention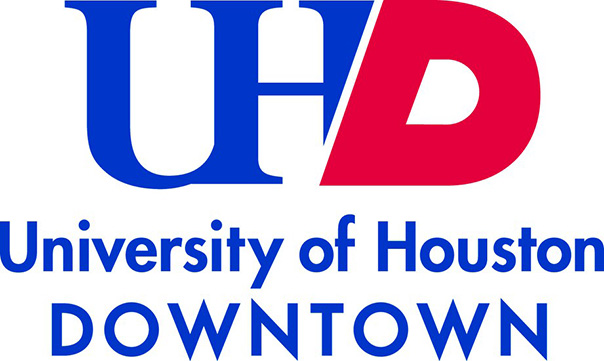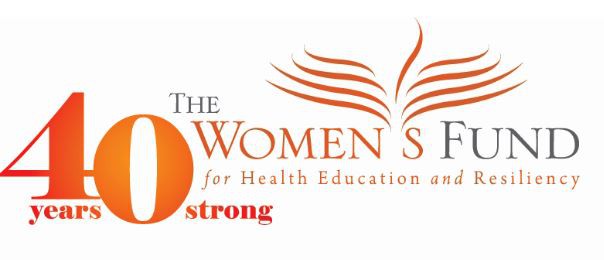 UPCOMING EVENTS:
April 23, 2019: Minority Health Awareness.
Directions and Parking:  Most navigation and GPS apps do a good job getting to UHD. Click here for directions. The best way to approach campus is from Travis Street. Travel north on Travis. Before Travis merges with the on ramp to I-45, turn right at Girard (stoplight). Immediately on your right is the entrance to the garage ($8 parking fee).
To attend, register below.
Bookings
Bookings are closed for this event.