13th Annual Rockin' Resiliency Luncheon
Sunday, October 22, 2023 | 11:00 a.m. | Omni Hotel
Luncheon Co-Chairs:
Beth and Cynthia Wolff
Guests along with girls and women who participate in The Women's Fund's Health Education classes are invited to a fun-filled afternoon.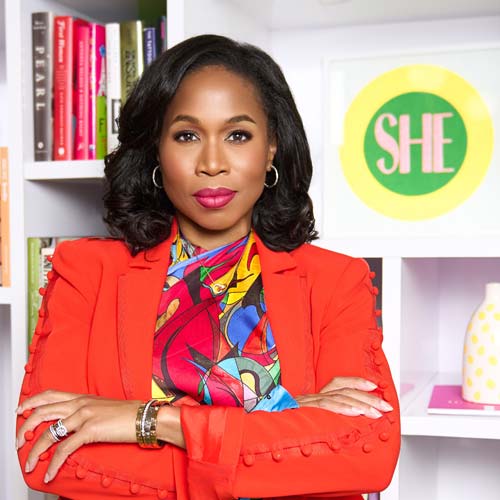 Keynote Speaker: Roslyn Bazelle Mitchell, Attorney, Entrepreneur, and Fitness Guru
Luncheon: features a keynote speaker who shares an inspiring story of courage and perseverance as it focuses on resiliency!  Each year our Sue Trammell Whitfield Award for Resiliency is presented to a worthy individual who exudes Sue's dedication, leadership and philanthropy to Girls' and Women's Health issues.  For the third time, we will be presenting The John P. McGovern "Champion in Women's Health and Wellness" Award to a deserving health-related professional in recognition of Dr. McGovern and his Foundation's long time support of our mission.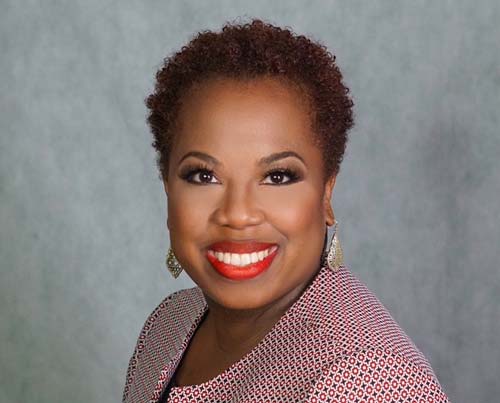 Terri Earles, DNP, APRN, WHNP-BC
The John P. McGovern Foundation "Champion in Women's Health and Wellness" Award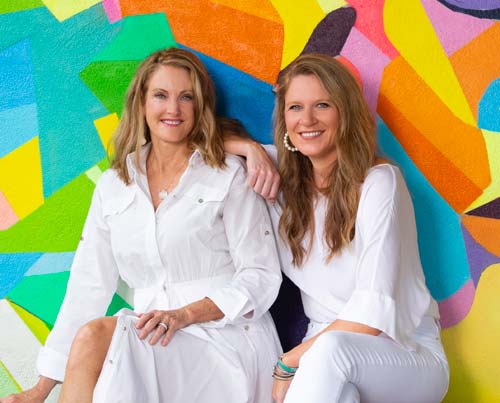 Stephanie and Katie Tsuru
Sue Trammell Whitfield Award
for Resiliency
Bookings