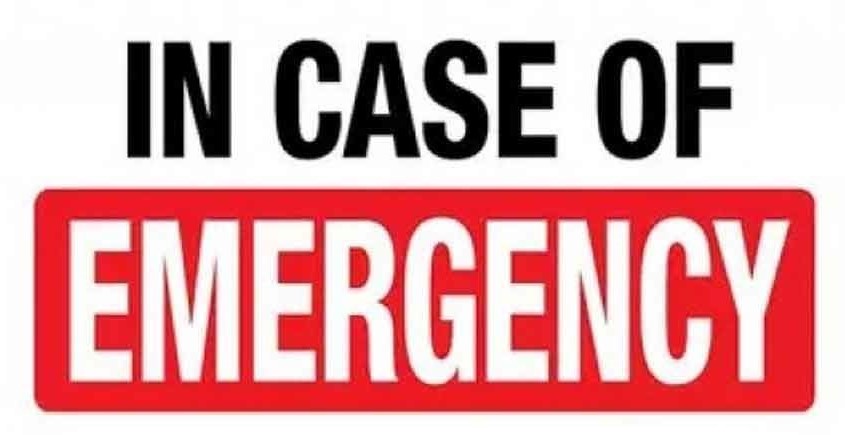 WHEN


June 15, 2022 from 12:00 – 1:00 pm



WHERE


Live or virtually in the comfort of your home. Food will be provided for those who attend in-person.



Berthelsen Main Campus
Conf. room 2.7
2727 W. Holcombe Blvd.
Houston, TX 77025
Accidents happen every day. Are you prepared to handle a medical emergency? Would you know how to help a coworker who burned themselves with hot coffee? Do you know the first thing to do for someone who has a deep cut?
Prepare yourself for everyday emergencies by joining us on June 15th for a presentation about safety. You'll learn the proper measures to take during or following an accident, including when and where to seek help for different medical emergencies.
Brought to you by: Kelsey Seybold Clinic.

You'll receive a link and instructions in your confirmation email on how to access this Zoom video presentation. You'll be able to view this webinar on your computer or phone.

Bookings