WOMEN'S HEALTH LECTURE SERIES
WHEN
TUESDAY, MARCH 19, 1:00-2:15 PM
WHERE
UHD, Wilhelmina Cullen Roberts Auditorium (ACAD 350)
Our speaker for this event will be Mary Beth Arcidiacono, LMSW.
In response to a tragic accident involving her family, Mary Beth became a clinical social worker, consultant, researcher, and advocate, specializing in grief, traumatic loss and traumatic brain injury. She joined Dr. Bruce Perry and the ChildTrauma Academy as a Fellow in 2005. She has developed programs for families, individuals and communities dealing with traumatic loss including teachers, schools, places of worship, businesses and other institutions. In addition, has lectured and led workshops on grief, secondary trauma, post-traumatic growth, resiliency, advocacy and hope. Mary Beth is currently involved in a curriculum development project with Dr. Kathy Shear and Columbia University's Center for Complicate Grief and various other non-profits locally and around the country.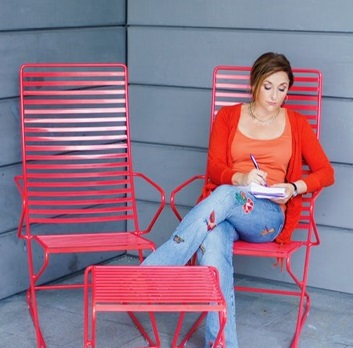 Mary Beth Arcidiacono, LMSW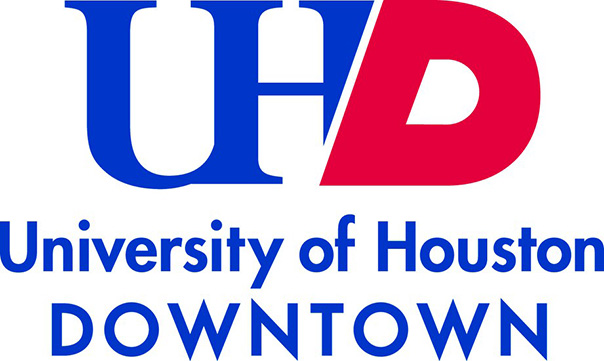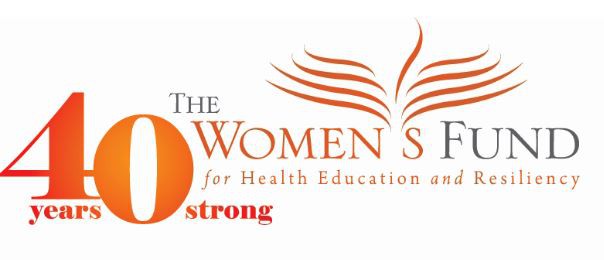 UPCOMING EVENTS:
April 23, 2020: The Nuts and Bolts of Health Care
Directions and Parking:  Most navigation and GPS apps do a good job getting to UHD. Click here for directions. The best way to approach campus is from Travis Street. Travel north on Travis. Before Travis merges with the on ramp to I-45, turn right at Girard (stoplight). Immediately on your right is the entrance to the garage ($8 parking fee).
To attend for free, register below. Parking: $8
Bookings
Bookings are closed for this event.