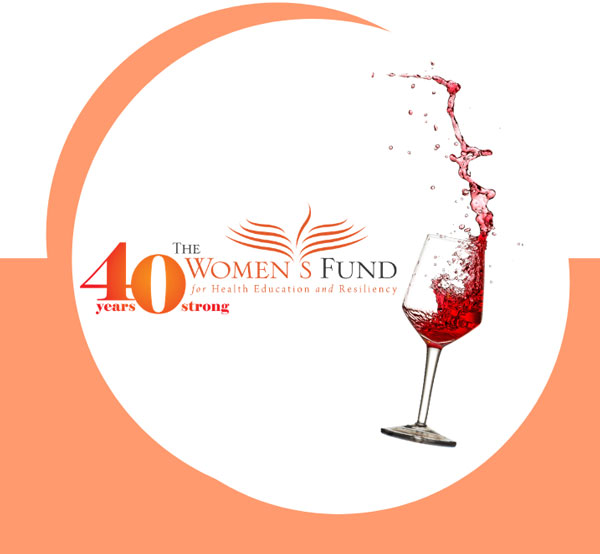 Wednesday, May 1, 2019
6:30 pm
Balthazar Cellars
3311 Branard St
Houston, TX 77098
We look forward to welcoming you to this event and are quite pleased to have outstanding entertainment by Broadway Actor, George Dvorsky and, exceptional culinary delights by Monarch Hospitality, a combined venture between Bill Floyd, Jim Crane, Danny Trace and Tony Gutierrez.
Event Co-Chairs:  Paulina and Jim McGrath | Roxann and Tim Neumann

For more information, contact Linda Rhodes at 713-623-6543 or linda@thewomensfund.org.
Purchase tickets below.
We hope we can count on your support of this truly extraordinary evening of inspiring entertainment, fine dining and wine. Together, we can help more adolescent girls and women lead happier, healthier and more resilient lives. We look forward to seeing you on Wednesday, May 1st.
With gratitude,
The Women's Fund
Bookings
Bookings are closed for this event.