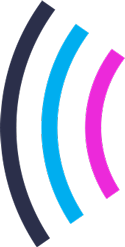 Baubles and Bubbles Jewelry Raffle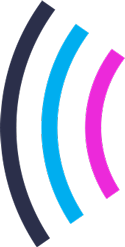 Baubles and Bubbles Jewelry Raffle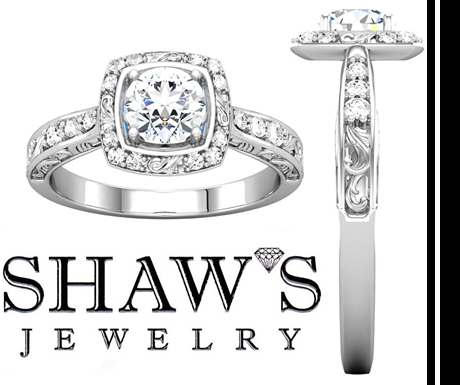 Champagne Sponsor

Jillian Nel, CFP®, CDFA

Enter to win a chance for a $3,500 gift card for a dazzling piece of fine jewelry.
Tickets $100 each, 3 for $250, 5 for $400, or 10 for $800.
Raffle tickets purchased by Monday, October 28, 2020 will receive a demi/half bottle of champagne for individual tickets and full bottle for multi-ticket purchases. Champagne will be available for pick up at The Women's Fund offices on Friday, October 30 1p.m. and 4 p.m. and Saturday, October 31 from 10 a.m. and 2 p.m. More details to follow.
For purchases of three or more tickets, please use one of the appropriate Coupon Codes below:
For 3 Tickets ($250) – Use code: 3tics
For 5 Tickets ($400) – Use code: 5tics
For 10 Tickets ($800) – Use code: 10tics
Only 150 raffle tickets will be sold. You need not be present to win.  Winner will be announced via FaceBook Live on Monday, November 2 at 2 p.m.

Number Of Tickets: 1