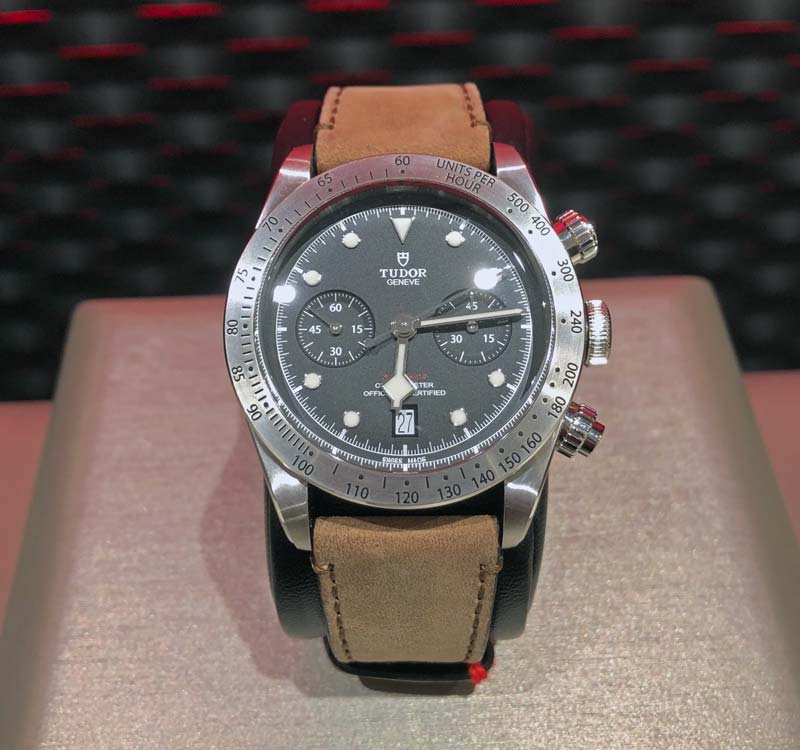 Tudor Heritage Black Bay Chronograph watch, black dial and brown strap with Tudor folding buckle. Value $4,900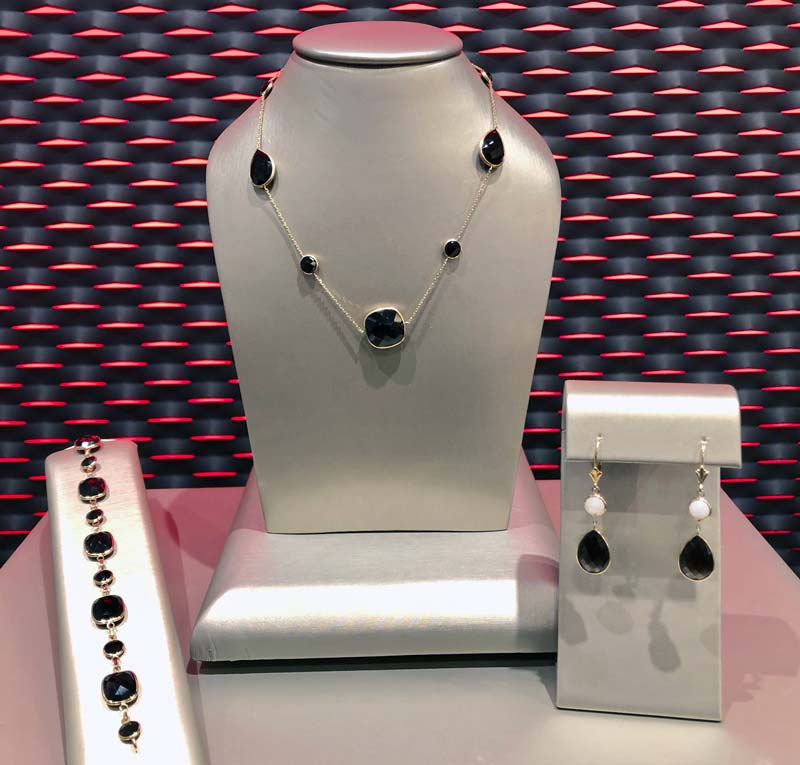 Dazzling necklace (20"), bracelet (7") and earrings in 14kt yellow gold, bezel set with multi shape, checkerboard cut, black onyx stones; Earrings feature white and black onyx stones.  Value $4,900
Enter to win a chance for a stylish Tudor Men's Watch or a dazzling Women's Necklace, Bracelet and Earrings.
Tickets $100 each, 3 for $250, or 6 for $500.
Two raffles within one. That's right, you choose which raffle you would like to participate in or better yet, buy multiple tickets and participate in both. A winning ticket from each drawing will be pulled at the Wine Dinner on June 9, 2021. Need not be present to win.
On-line raffle ticket sales close on Tuesday, June 8 at 11:59 p.m. Any remaining tickets will be available for sale at the Wine Dinner.
For purchases of three or more tickets, please use one of the appropriate Coupon Codes below:
For 3 Tickets ($250) – Use code: 3tics
For 6 Tickets ($500) – Use code: 6tics
Only 150 raffle tickets will be sold. You need not be present to win.  Winning tickets will be drawn at the Wine Dinner on Wednesday, June 9, 2021.

Number Of Tickets: 1