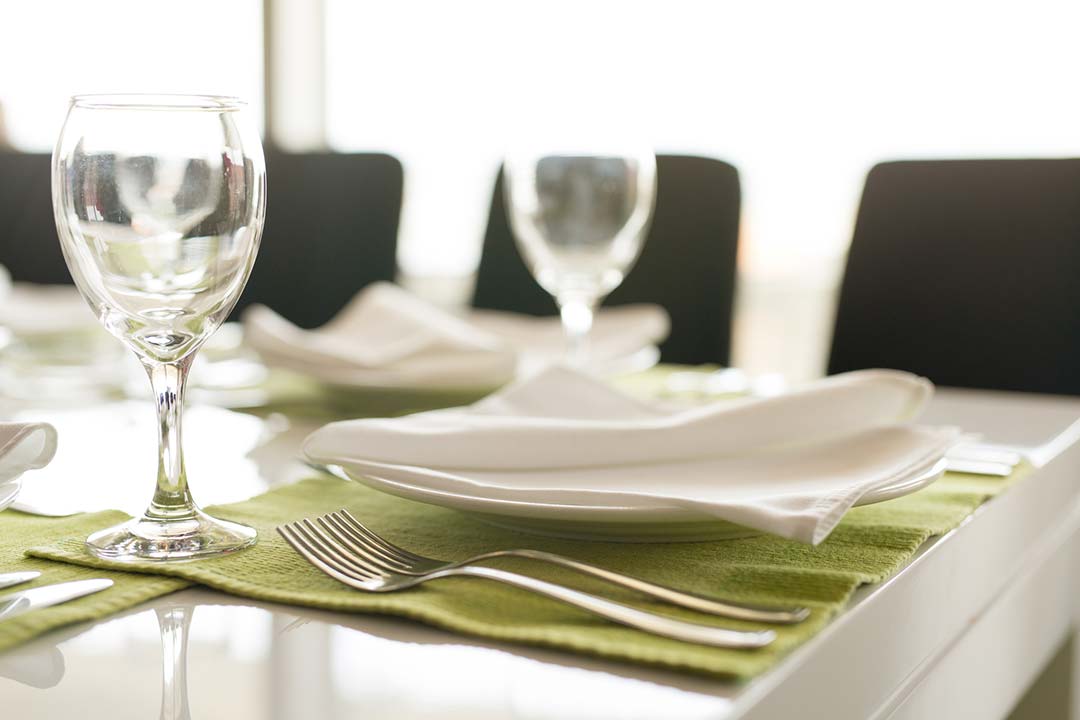 Join us at Tony's for our annual Holiday Membership Luncheon featuring a presentation titled "Showing Up for Our Community" by Kim Williams, MBA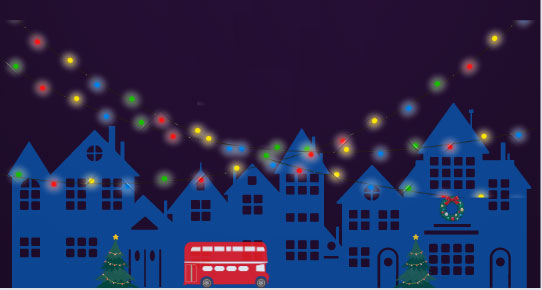 SOLD OUT - ROC for h.e.r. welcomes you to be Merry & Bright at our Holiday Happy Hour and Christmas Light red bus tour! Join us starting at 5:00 pm. We'll board the bus and be on our merry way promptly at 6:00 pm!
Mon
Tue
Wed
Thu
Fri
Sat
Sun
Join us for a virtual or in-person presentation about Childhood Obesity.
Join us at Tony's for a presentation about "Adolescent & Teen Health" by Dr. Mariam Chacko.