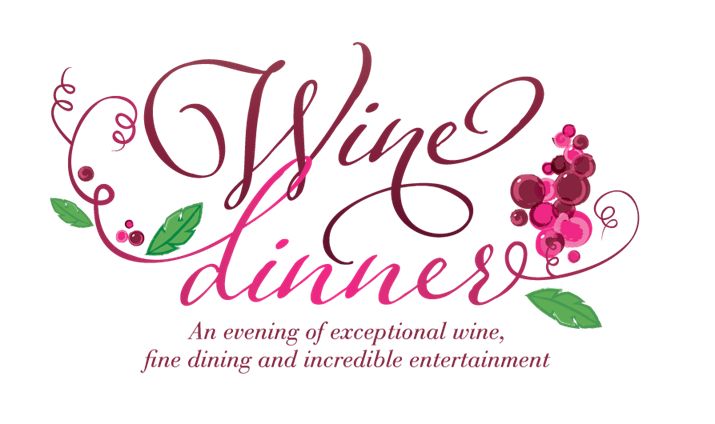 We cordially invite you to join us for an evening of exceptional wine and dining at Tony's. Entertainment for the evening will be updated soon.
Mon
Tue
Wed
Thu
Fri
Sat
Sun
Join us for a Doc Talk conversation titled, Unmasking the Menopause Myth
Join us for a presentation about Adolescent/Teen Health.
Join us at Tony's for our annual Holiday Membership Luncheon featuring a presentation titled "Showing Up for Our Community" by Kim Williams, MBA
SOLD OUT - ROC for h.e.r. welcomes you to be Merry & Bright at our Holiday Happy Hour and Christmas Light red bus tour! Join us starting at 5:00 pm. We'll board the bus and be on our merry way promptly at 6:00 pm!