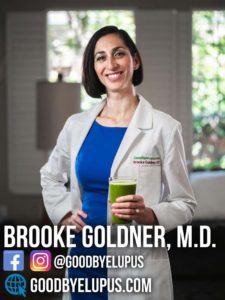 Edna Meyer-Nelson
Sue Trammell Whitfield Award for Resiliency recipient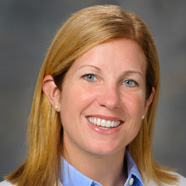 Kathleen Schmeler, M.D.
The John P. McGovern Foundation "Champion in Women's Health and Wellness" Award
COVID-19
To minimize health and safety risks to our community we will be postponing all classes, workshops and lectures and allowing our staff to work remotely until further notice.
Our staff will still be available if you have any questions, so please feel free to email them at healtheducator@thewomensfund.org.
For information on how to help prevent the spread of COVID-19 visit the CDC website.
Women's Virtual Presentations
Visit this link to register for our upcoming virtual presentations.
Videos from our past virtual presentations
Visit our Youtube Channel to see our complete listing.