Home
Home
The Women's Fund is now reaching on average 2,700 girls and 1,600 women through its health education programs annually.
"This class made me think about how I communicate and what I need to work on."
90% of all participants felt like they could apply that knowledge to their daily life
"It helps to express my feelings when expressing issues I may have with others."
80% of participants apply appropriate skills to minimize health risk and increase positive health behaviors
"I have learned to deal better with negative people who work around me."
80% of participants know the effects of positive thinking, and skills used to increase positive thinking.
To provide Houston-area women and girls with the tools they need to be advocates for their health.
Save The Date!
Come by and see our new location
Holiday Open House
Thursday, Dec 7 10am – 6pm
We've Moved!
to 5433 Westheimer Rd
Suite 924, Houston, TX
Watch the Women's Health Lecture Series at UHD Featuring Liz Seitz.
Note: Advance to the start of the lecture at 7.5 minutes.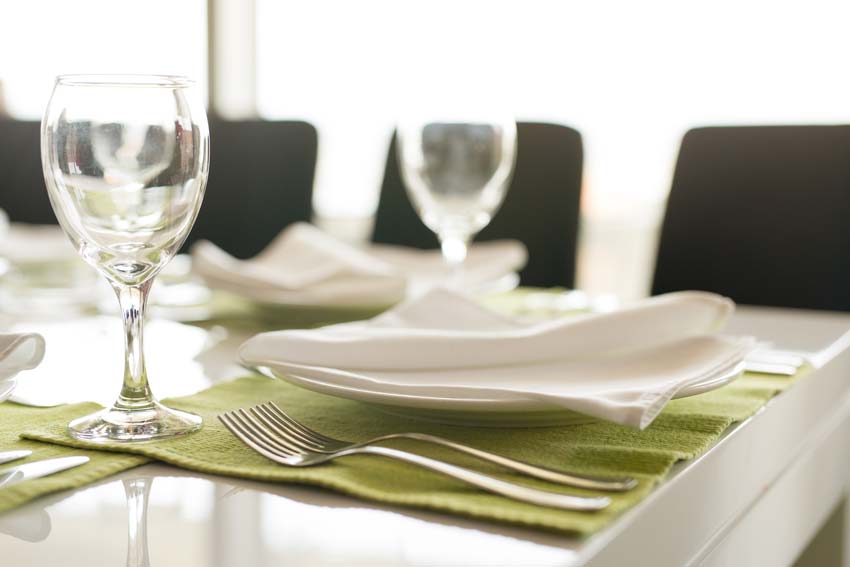 New Date – Fall Membership Luncheon – 11/30/17 – Join The Women's Fund this Fall and enjoy a three-course lunch at Tony's for our membership.