We're participating in the Target Circle program!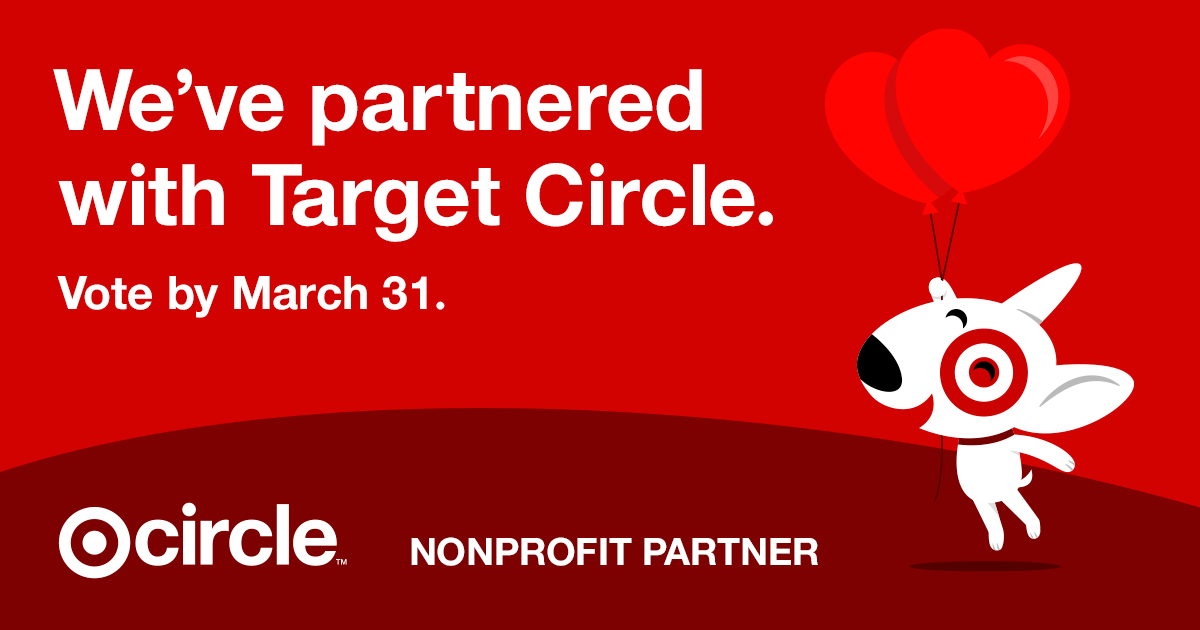 You can vote for us and help direct Target's giving to benefit our nonprofit.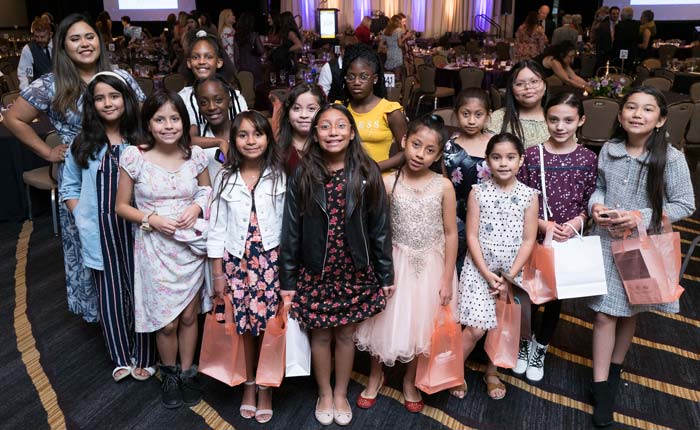 You are making a difference!
Our students face numerous hardships including homelessness, bullying, and abuse. The Women's Fund's "What About Me?" curriculum has had a positive impact on my students over the last four years. The programs have provided our girls with a safe place where their voices are heard and provided tools and resources that have "served and saved" many of my girls.
– Nelly Argueta-Solórzano, the Wraparound Resource Specialist, Piney Point Elementary School, Houston ISD
COVID-19
To minimize health and safety risks to our community we have  moved to a virtual format for all classes, workshops and lectures. Our staff continues to work remotely, however they are still available to answer any questions. Please feel free to email us at healtheducator@thewomensfund.org with any questions or visit our Youtube Channel to see our complete listing. For information on how to help prevent the spread of COVID-19 visit the CDC website.
HEALTHY LIFE 
•

RESILIENT SPIRIT

•

BRIGHT FUTURE

The Women's Fund, a non-profit organization, provides Greater Houston area women and girls with the tools they need to be advocates for their health. The populations we reach generally have limited access to health information and often struggle to maintain their basic health needs. For nearly 40 years, The Women's Fund has been educating girls and women in the Houston area through classes, workshops, lectures and publications focused on physical, mental, financial, and emotional health and wellness.

In addition to basic health information, our classes emphasize resiliency helping women and girls learn to cope with the kinds of challenging situations that threaten their health and well-being.