Events
10/22/2017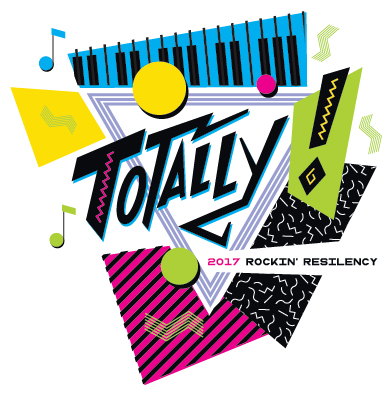 Join us for our 7th Annual Rockin' Resiliency Luncheon!
09/22/2017
Join The Women's Fund this Fall and enjoy a three-course lunch at Tony's for our membership.
Past Events
It was great to see you all at this fun event.
What a fabulous luncheon! Thank you for your participation for a good cause.
Thank you all to an evening of exceptional wine, gourmet dining, and music. To view photos go here. Special thanks to Alexander's Fine Portraits.
Thank you for participating in this year's Membership Social.
publications
Our "Which Weigh?" publication gives families a user-friendly reference guide and the tools they need to increase their healthy living. Making healthy, lasting changes is what this book is all about.
The Women's Fund's comprehensive health education guidebook for young women ages 12 –16. This publication is generously funded by The Bauer Foundation.
Provides the most current health information to motivate women to seek healthier lifestyles and make more informed decisions about their health care. This publication focuses on overall health issues and strategies.
A practical tool used to take charge of one's health history, effectively collect, and maintain one's own medical records.