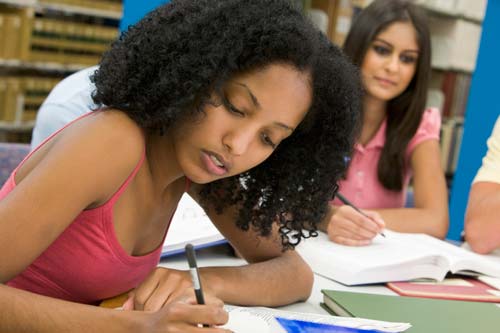 The 9th Annual Barbara Devetski Scholarship
Deadline: Friday, March 31, 2023 by 11:59 pm.

Winners will be announced publicly at our Spring Membership Luncheon on May 19th.
The Women's Fund invites you to participate in its 9th Annual Barbara Devetski Scholarship Contest!
Two winners will each receive a $2,500 scholarship!
Eligibility:
The Barbara Devetski Scholarship Contest is open to all Houston area, college-bound, graduating high school senior girls, who plan to enroll in a minimum of 9 credit hours in the Fall Semester of 2023.
Essay Topic: Resiliency
The essay must include the importance of resiliency, a time or situation in which you were resilient, and explain what you learned from the situation and how it has prepared you for college.