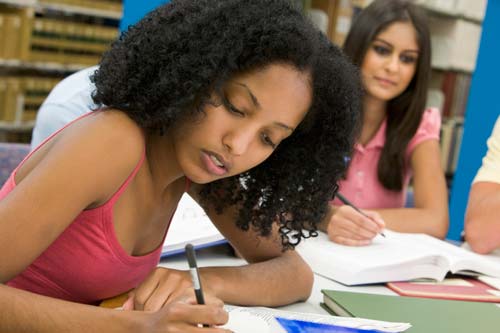 The 8th Annual Barbara Devetski Scholarship
Deadline Extended: Saturday, April 9, 2022 by 11:59PM

Winners will be announced Friday, May 13, 2022
The Women's Fund invites you to participate in its 8th Annual Barbara Devetski Scholarship Contest! Two winners will receive a $2,500 scholarship!
Eligibility:
The Barbara Devetski Scholarship Contest is open to all Houston area, college-bound, graduating high school senior girls, who plan to enroll in a minimum of 9 credit hours in the Fall Semester of 2022.
Essay Topic: Resiliency
The essay must include the importance of resiliency, a time or situation in which you were resilient, and explain what you learned from the situation and how it has prepared you for college.