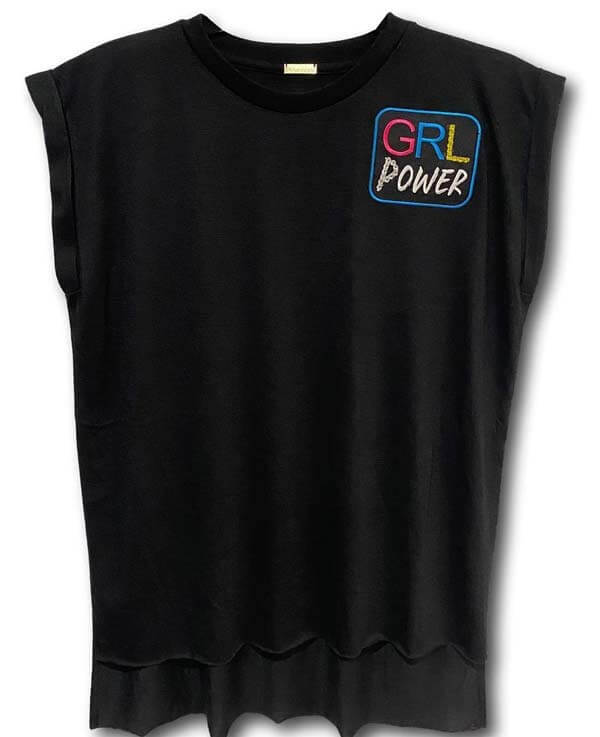 Houston designer @shopdavidpeck designed its bestselling relaxed fit shirt to support The Women's Fund. The Stevie shirt for The Women's Fund is adorned with "GRL Power". You can purchase the shirt for $95 and for every shirt that is sold, 20 percent of the proceeds will benefit The Women's Fund. The shirt is available at the David Peck store located at 2323 South Voss Rd., Suite 175A, Houston 77057 and online at buff.ly/3Cc2dPc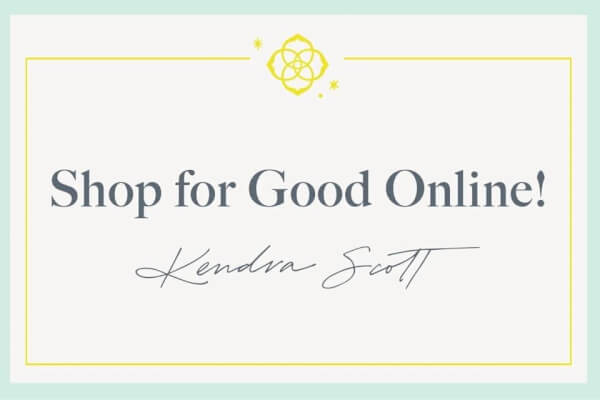 Join us October 24-25 for a virtual @KendraScott shopping event! Shop online from the comfort of your home and enter GIVEBACK-AJLLC at checkout so 20% of the proceeds go back to The Women's Fund!

Are you a member of the myWalgreens loyalty program? If you are, you are able to earn and donate Walgreens Cash rewards to The Women's Fund for Health Education and Resiliency. Help us continue our mission of providing women and girls with the tools they need to be advocates for their health and teach them resiliency. The myWalgreens loyalty program is available through the Walgreens mobile app and online at buff.ly/YE2dOx.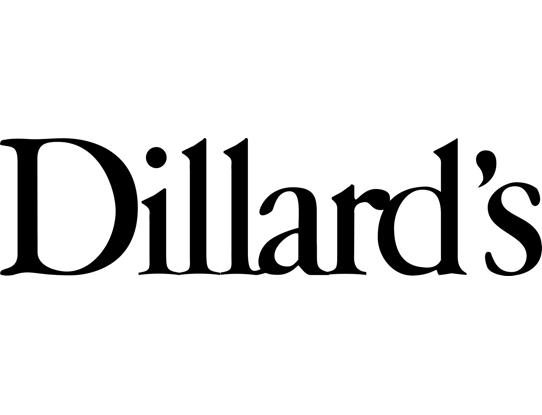 Help stop breast cancer one fitting at a time and make a donation to The Women's Fund. Visit @Dillards at the Galleria and Sugar Land stores and purchase a gift card valued at $5 or more to make a donation to The Women's Fund at any register in lingerie.
AmazonSmile
Amazon has unveiled a new nonprofit program called AmazonSmile which will donate a portion of all eligible purchases to the nonprofit of your choice. It's really simple. Just follow this LINK and start supporting The Women's Fund as you shop away!
Dena Lyons Couture
Visit our website.