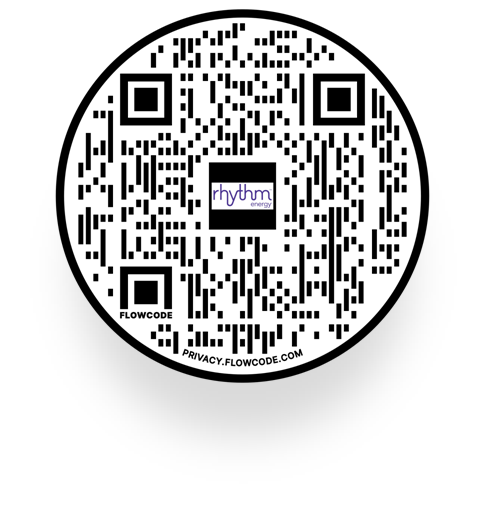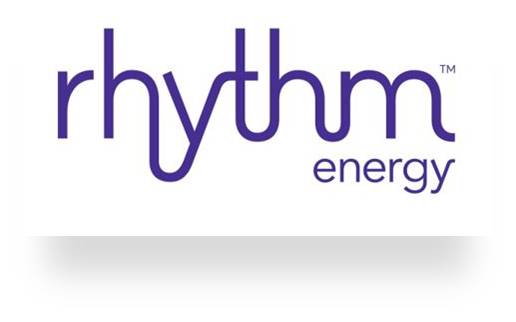 You'll receive $100 in Rhythm bill credits when you sign up with Rhythm. Terms and conditions apply.*
*New customers only. Not available for all plans. Offer ends 05/31/2023. Terms and conditions apply. © Rhythm. PUCT# 10279.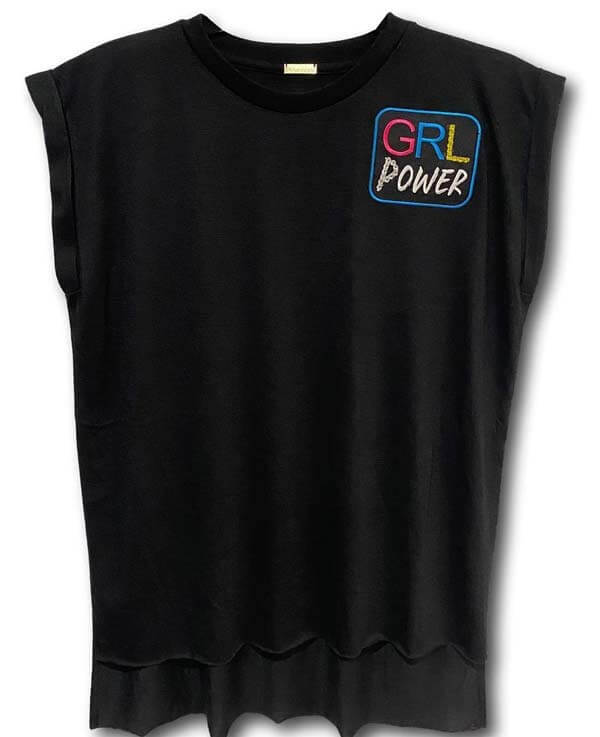 Houston designer @shopdavidpeck designed its bestselling relaxed fit shirt to support The Women's Fund. The Stevie shirt for The Women's Fund is adorned with "GRL Power". You can purchase the shirt for $95 and for every shirt that is sold, 20 percent of the proceeds will benefit The Women's Fund. The shirt is available at the David Peck store located at 2323 South Voss Rd., Suite 175A, Houston 77057 and online at buff.ly/3Cc2dPc
AmazonSmile
Amazon has unveiled a new nonprofit program called AmazonSmile which will donate a portion of all eligible purchases to the nonprofit of your choice. It's really simple. Just follow this LINK and start supporting The Women's Fund as you shop away!
Dena Lyons Couture
Visit our website.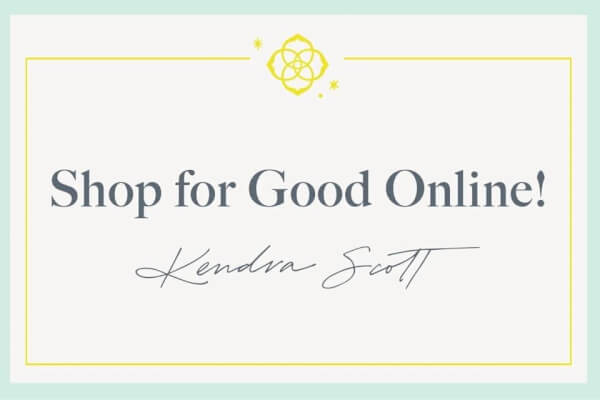 Join us October 24-25 for a virtual @KendraScott shopping event! Shop online from the comfort of your home and enter GIVEBACK-AJLLC at checkout so 20% of the proceeds go back to The Women's Fund!
Anna Irion
Visit our website and use Coupon code AnnaCoupon25 to receive 25% off.