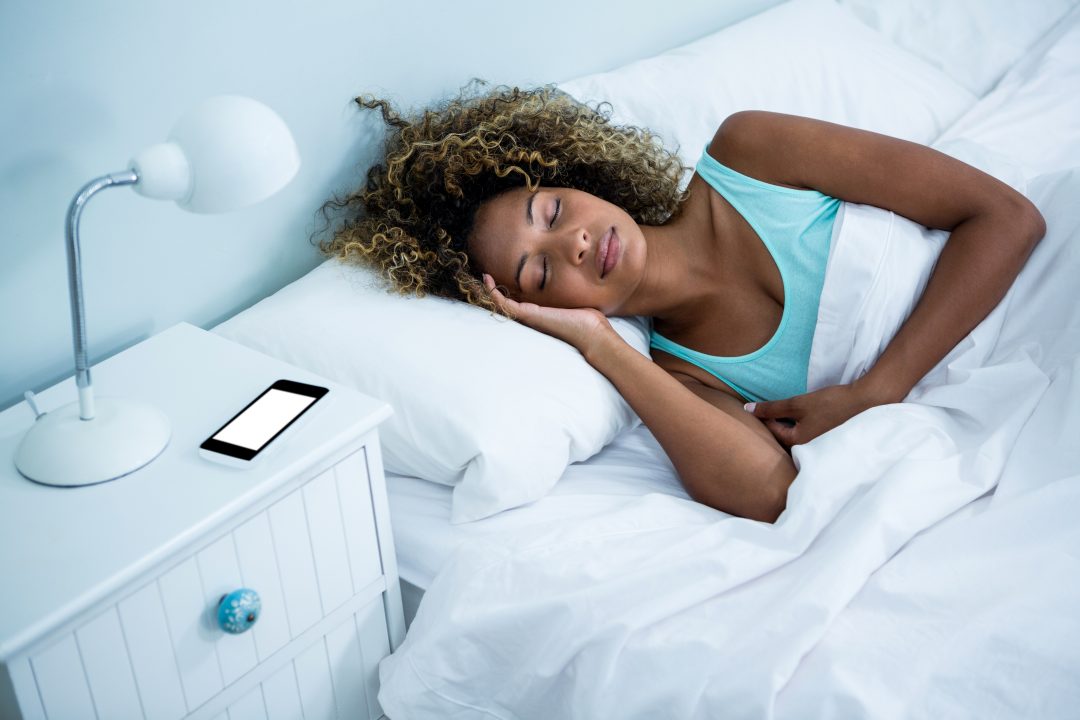 WHEN


November 16, 2022 from 12:00 – 1:00 pm



WHERE


Live or virtually in the comfort of your home. Food will be provided for those who attend in-person.



Berthelsen Main Campus
Conf. room 2.7
2727 W. Holcombe Blvd.
Houston, TX 77025
Did daylight savings throw off your sleep schedule? Do you feel well rested in the morning? Are you falling asleep during the day?
Sleep is very important for our overall health and wellbeing. Join us on November 16th to learn about the benefits of good sleep for the body and mind. We'll also be discussing the consequences of inadequate sleep, sleep disorders, and tips for getting a better night's sleep.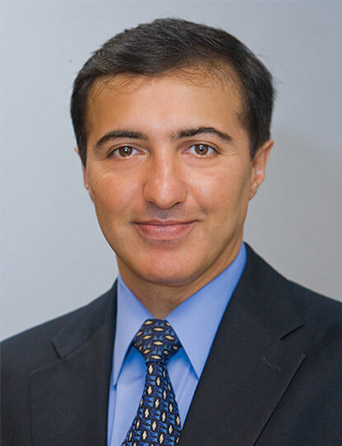 Dr. Al-Himyary earned his medical degree at Kuwait University, Kuwait City, and completed his internship and residency at the University of Illinois. He has a Nutritional Support fellowship at Harvard University's Massachusetts General Hospital in Boston, and Pulmonary, Critical Care and Sleep Medicine fellowship at the University of Nebraska Medical Center in Omaha. He sees both adult and pediatric patients at our Sleep Center.
Dr. Al-Himyary is a member of the American College of Chest Physicians, American Academy of Sleep Medicine and the American Professional Sleep Society.
When he's not caring for patients, Dr. Al-Himyary enjoys playing soccer, skiing, scuba diving and gardening.
Brought to you by: Kelsey Seybold Clinic.

You'll receive a link and instructions in your confirmation email on how to access this Zoom video presentation. You'll be able to view this webinar on your computer or phone.

Bookings
Bookings are closed for this event.