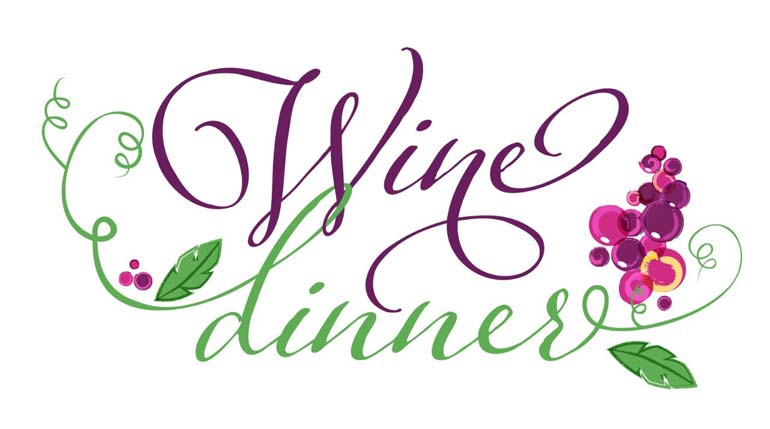 Presented by:
The Durdin Family

 Tuesday, May 17, 2022
6:30 p.m.
Tony's

3755 Richmond Ave
Houston, TX 77046
We look forward to welcoming you to this event and are quite pleased to have outstanding entertainment and, exceptional culinary delights by Tony's.
Event Co-Chairs: The Durdin Family
Jean W. Durdin | Sharilyn D. & Gayle Lampson | Granger Durdin | Heather D. Oglesby | Erin & Forbes Durdin
Entertainment: American Idol Season 12 Finalist,
Vincent Powell & the Houston Ensemble
For more information, contact Linda Rhodes at 713-623-6543 or linda@thewomensfund.org.
Purchase tickets below.
We hope we can count on your support of this truly extraordinary evening of inspiring entertainment, fine dining and wine. Together, we can help more adolescent girls and women lead happier, healthier and more resilient lives. We look forward to seeing you on Tuesday, May 17th.
With gratitude,
The Women's Fund
Our Generous Sponsors
Full Bodied:
Jackie Macha and Brian Faulkner | Martha Walton
Joanna and Brad Marks

Vintner's Reserve:
Meghan and Jerry Hughes, Jr. | Mary Beth Robinson
Paulina and Jim McGrath | Republic State Mortgage
McGovern Medical School-UTHealth
Department of Obstetrics, Gynecology & Reproductive Sciences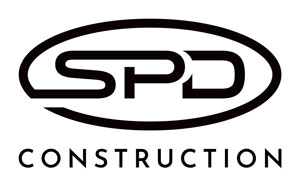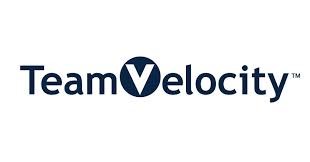 Monica Fulton

for Petal Power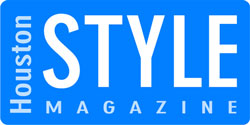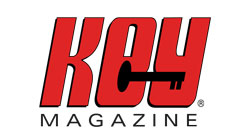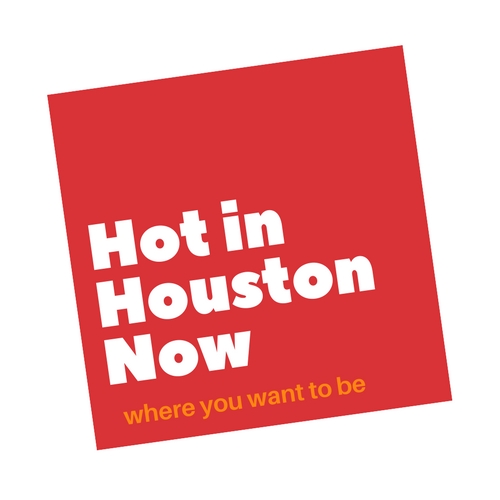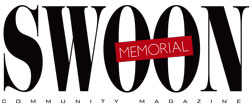 Bookings
Bookings are closed for this event.