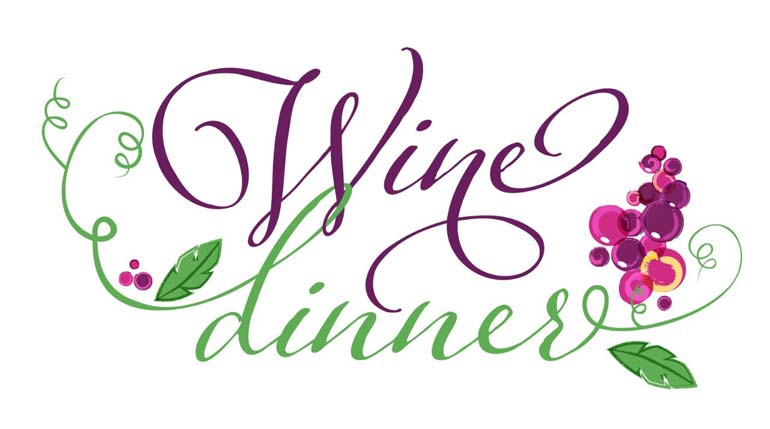 Wednesday, June 9, 2021
6:30 p.m.
Tony's

3755 Richmond Ave
Houston, TX 77046
We look forward to welcoming you to this event and are quite pleased to have outstanding entertainment and, exceptional culinary delights by Tony's.
Event Chairs:  Joanna and Brad Marks
Entertainment: TBD

For more information, contact Linda Rhodes at 713-623-6543 or linda@thewomensfund.org.
Purchase tickets below.
We hope we can count on your support of this truly extraordinary evening of inspiring entertainment, fine dining and wine. Together, we can help more adolescent girls and women lead happier, healthier and more resilient lives. We look forward to seeing you on Wednesday, June 9th.
With gratitude,
The Women's Fund
Bookings